EA bought the rights to the Star Wars franchise in May last year, since then gamers have been wondering what the Publisher plans to do with the franchise as so far, only Battlefront 3 has been announced. However, EA CEO, Andrew Wilson, has shed some light on how developers are going to approach the games- The big plan is to simulate what Warner Bros did with the Batman Arkham series.
Speaking to CNN, Wilson said: "What Warner Bros. did with Batman was take the core roots of that IP and manifest that inside the walls of Gotham City and delivered an interactive experience that had real ties to what you would see in the films and what you had read in the comics. When we look at the Star Wars properties that's how we're looking at it. We're not trying to build a game that replicates the storyline of any particular film."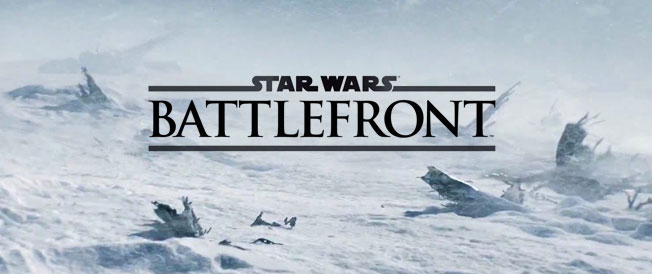 While we still don't know a lot about future game plans, at least we know that they will have an identity of their own and won't cling to movie story lines or characters. EA Announced Battlefront 3 at E3 last year, the game is expected to launch in 2015, we don't know what else the company is planning but at least it's off to a good start.
KitGuru Says: The Star Wars universe is huge and has room for so many new planets, characters and story lines. EA does have some good publishers on hand, Battlefront going to DICE was a great move, now EA just needs to get Bioware on a Star Wars RPG, although that seems unlikely given that the studio is focusing on Mass Effect again.