When the Xbox One was first announced, being able to digitally share games with friends and family was one of the few stand out features the console had that gamers supported. However, upon being forced to reverse its online policies, Microsoft removed the sharing feature and until now, we had no idea if we would get it back.
Speaking to Gamespot at GDC, Xbox Studios boss, Phil Spencer, said that the Xbox will continue to push digital content:
"I know when I say this I always get beat up, but I think some of what we were trying to say last summer was right. We understand what games you own and who you are and how you move around and who you might want to loan rights to your games or gift your games to. We totally believe in that future. And any other marketplace you play in, these kind of mechanisms are out there.We are now fully heads down on thinking about and building out the future of our digital marketplace to enable what people would expect, and hopefully some things that will delight them beyond their expectations."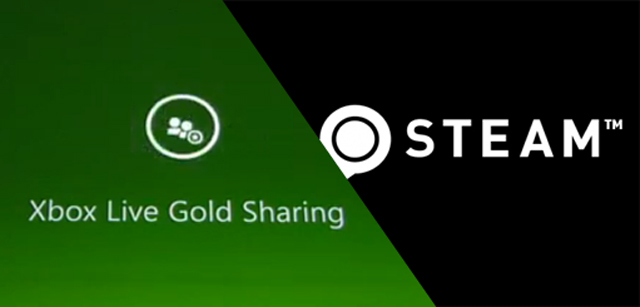 Valve has recently launched it's Steam sharing feature for PC gamers, It's a bit of a hassle to set up but at least it's there, so it makes sense that Microsoft wants to follow and bring back the feature.
KitGuru Says: Lots of people have begun exclusively using digital platforms, however, the biggest downside has always been the inability to give your friend a game to try out without him physically being there. While digital sharing will still have more restrictions than we're used to, at least we are moving in the right direction. Do you think Digital Sharing should be implemented regardless of platform?