Riot has been trialling its Team Builder system since early March and already its considered a success, as it's rolling it out as a permanent queue option for League of Legends. Announcing this news with a new trailer, Riot breaks down some of the best parts of the new matchmaking system.
[yframe url='http://www.youtube.com/watch?v=AkNYbj_Wvks']
Team builder works by letting everyone pre-pick their champion and position. Riot then matches you with people that can fill out your team with different characters than your own, meaning there should be less infighting. You can also search for games or host them yourself, with specific strategies in mind, double junglers, triple mid-lane, etc.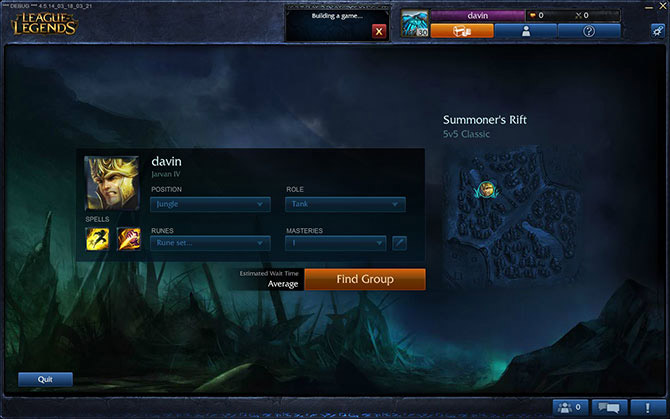 "Champion select sets the tone of the game, and when you have a good champion select, you generally feel like you're going to have a good match. With Team Builder, everyone comes into Champion Select with the champ and role they want to play, so teams can focus on strategy," said Riot in the update.
The new system won't replace traditional queues and won't ever be implemented for ranked play, since the draft pick is a big component of the game and this would eliminate that.
KitGuru Says: The only downside to it all is that it means the matchmaking system takes longer, but I think all of us would trade that off for having a team that doesn't go AFK, or give you crap for taking their spot after they "called it" first.