The parent company of Riot games and one of the largest mass media organisations in the world, Tencent, is expanding further into the gaming scene, by buying up a 28 per cent stake in South Korea's CJ Games, for $500 million (£302 million). The share acquisition will also transfer control of the online mobile gaming portal, Netmarble to Tencent.
As Reuters points out, this is just oee of several purchases Tencent has made recently, as it looks to position itself to compete directly with Alibaba, a technology and online commerce group that is soon set to float itself on the stock exchange in the US and thereby garner a bit capital investment. It has its own mobile developer platform and has pushed into gaming in recent years, so could directly compete with Tencent holdings in the future.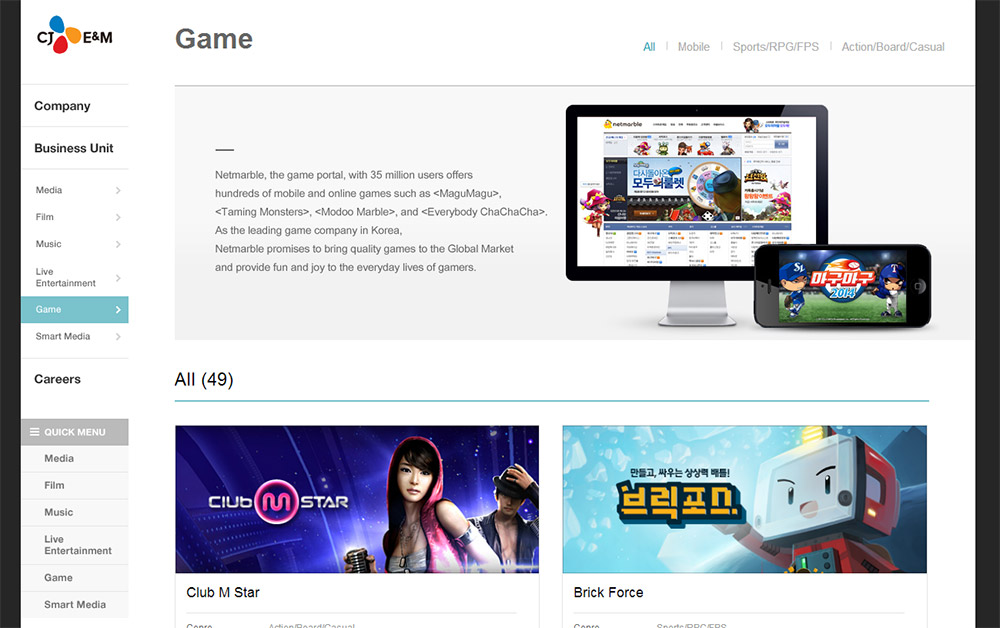 However the CJ Games purchase also gives Tencent a bigger foothold in South Korea, the mecca of professional gaming. This could also be a way for it to push its own pro gaming developments, spearheaded by League of Legends.
It'll work the other way too, with Tencent giving CJ games a route to expand into China and overseas.
KitGuru Says: Tencent is becoming a real global powerhouse for gaming. Somebody get them to release that Cryengine Monster Hunter Online over here though. 
Please?