Microsoft buying Zenimax Media/Bethesda is a move that seemingly came out of nowhere but as it turns out, ZeniMax has had a number of suitors over the years. According to new reports, at one point, even EA was close to buying Zenimax, a buy-out that would have included the rights to IP as well. 
According to Bloomberg, at one point, EA was close to sealing a deal to buy ZeniMax Media and all of its properties, including studios and IP. However, a number of turning points, including a $300 million investment back in 2007, caused ZeniMax ownership to reconsider and hold onto the company.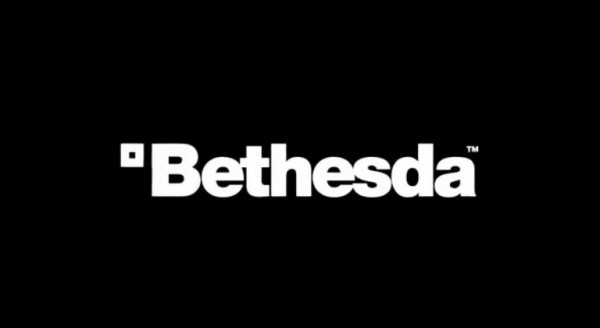 There is unfortunately not more detail to the story than that, but EA buying Bethesda would have been quite the turning point in gaming history. With EA focusing more and more on multiplayer, there is a good chance that something like Fallout 76 could have replaced Fallout 4. Perhaps Skyrim wouldn't have been the huge gaming hit that it ended up being. The ripple effects would have changed a lot about the last decade of gaming.
At this point though, ZeniMax is now under Microsoft and so far, it looks like Microsoft is not interested in making any sweeping changes, preferring creative studios to continue operating under their own direction, but offering assistance when needed.
Discuss on our Facebook page, HERE.
KitGuru Says: If EA had acquired ZeniMax over a decade ago, how would you have felt at that time?