Back in March, EA announced that it would not be holding a traditional press conference for E3 this year and would instead host a series of live streams with developers and famous content creators. These streams would be used to show off gameplay for currently announced games, the EA Sports 2019 lineup and possibly some new game announcements. This was originally set to be a two day affair but it looks like the scope is now being scaled back to include everything in a single day.
EA has begun selling tickets for EA Play, which takes place as part of E3 week. Originally, this event was set to take place over the course of the 8th and 9th of June but will now only be occurring on the 8th.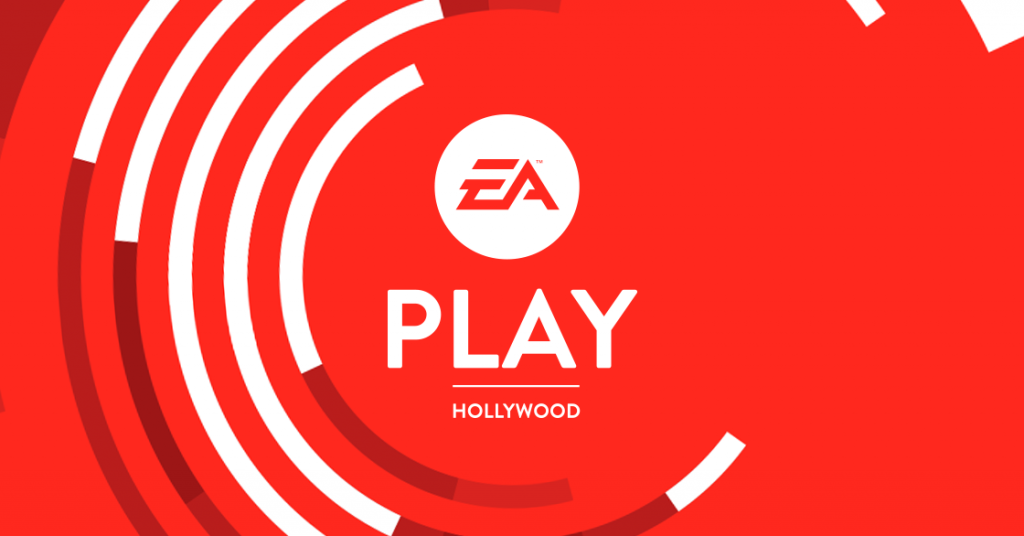 This is likely going to end up being a good move. EA's press conferences haven't been great for the last few years in particular and if there isn't much to announce for 2019, then fitting the planned gameplay streams into one day would be better than trying to spread things out over two full days.
Right now, we can expect to see new content plans for Battlefield V and Apex Legends, in addition to the first gameplay footage for Star Wars Jedi: Fallen Order. We can also expect to see plenty of FIFA and Madden as we do every year. Whether or not BioWare shows up with content plans for Anthem remains to be seen but given how things are going for that game right now, I wouldn't hold my breath.
KitGuru Says: In the last couple of years, A Way Out has really been the only standout game announcement that has impressed me during an EA press conference. This year, things will be handled very differently, which might be for the best.