We've got E3 coming up very soon and Ubisoft has already given us a good idea of what to expect from them in 2019. During its latest quarterly shareholders report, Ubisoft confirmed that Skull & Bones has unfortunately been delayed again, pushing it out of the 2019-2020 fiscal year. However, there are four unannounced Triple A games coming in its place, so E3 is going to be very exciting.
Skull & Bones has been one of Ubisoft's big E3 showcase titles for a couple of years now, taking the boat combat mechanics introduced in Assassin's Creed and fleshing it out into a full game. Skull & Bones was originally supposed to be a 2018 title, then it was pushed back to the current fiscal year, with a launch window between April 2019 and March 2020. Now, Ubisoft has confirmed that the team wants more time to improve the game, so it has slipped into the April 2020-March 2021 fiscal year.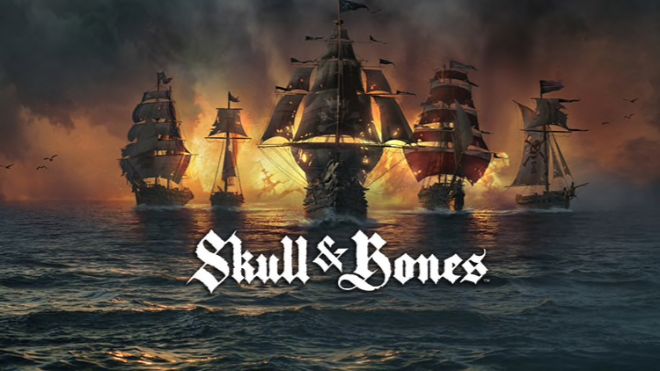 Ubisoft won't be short on big game releases in the meantime though. Ubisoft informed shareholders that there will be four new Triple A games released before the end of March 2020. One will be the very recently announced Ghost Recon Breakpoint, but the others are complete mysteries.
A new Watch Dogs game is heavily rumoured for an E3 appearance, as is a return to the Splinter Cell franchise. There is no mainline Assassin's Creed game planned for 2019 either, so it will be interesting to see what Ubisoft has up its sleeve for the holiday season.
KitGuru Says: Ubisoft has enough big releases in the works that delaying Skull & Bones won't be an issue financially. I've got my fingers crossed for a new Watch Dogs in 2019. Is there anything you would like to see from Ubisoft this year?