Eiyuden Chronicle: Hundred Heroes, a spiritual successor to classic JRPG series 'Suikoden', went live on Kickstarter this week and swiftly raised over $1 million in its first day. Now, as we approach the end of day 2 of the crowdfunding campaign, the game has raised over $2.1 million. 
Eiyuden Chronicle is being developed by Rabbit & Bear Studios, with the project being led by several key creators from the first couple of Suikoden games. In terms of funding, the project was seeking just shy of £400,000 of initial funding. However, stretch goals have incentivised continued donations. At this point, 11 stretch goals have now been unlocked.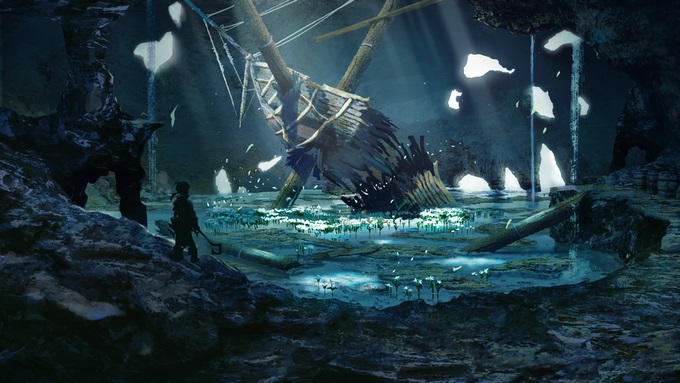 These unlocked stretch goals include a fortress town mode, console ports of the game, in-game cooking, New Game Plus, additional sound effects, Chinese localisation, a guild system and two additional characters.
There are still three stretch goals to be unlocked, including another new character, an additional minigame and something called 'The Honest Soldier', which has yet to be revealed. So far, over 21,000 people have backed the project and there are still plenty of days left to go before crowdfunding ends.
KitGuru Says: This could well be the biggest crowdfunding success story of the year in game development. Have any of you backed this particular project?