Today QNAP has announced that it entering a global strategic partnership with ownCloud. This new endeavour will see QNAP's network hardware combined with ownCloud's software. 
QNAP described the partnership between the two companies as "long term" and said that it focuses on providing ownCloud's solutions for file sync and share "on all QNAP's NAS from QTS v4.4 onwards".
Users will be given the choice to use either the free Community Edition or a paid Enterprise Edition. The Enterprise Edition is said to take "security and productivity to a new level" – with files being encrypted and file access protected by 2-Factor Authentication.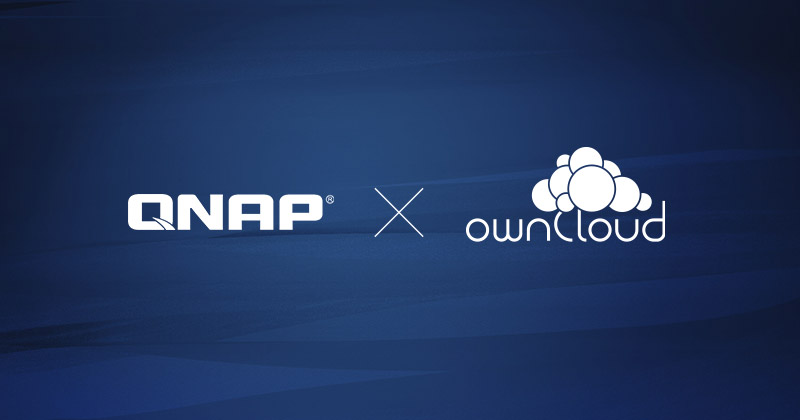 "We are thrilled about our strategic partnership with ownCloud. It allows us to provide our global userbase with an enterprise-grade yet budget-friendly Content Collaboration Solution," said Meiji Chang, QNAP's General Manager. "Our corporate users with specific data privacy regulations can also benefit from the highest standards of security and compliance with advanced ownCloud features."
KitGuru Says: Do you use any products or services from either QNAP or ownCloud? What are your thoughts on this new partnership?