A couple of weeks ago, we learned that Nintendo had begun taking legal action against popular emulator sites. It started with lawsuits filed against LoveROMs and LoveRETRO, which were forced to remove their libraries of classic Nintendo games. Now, other sites are starting to remove ROMs, including EmuParadise.
EmuParadise is one of the more popular ROM sites and offered many classic games for people to download and run on emulators. In a statement, site operator 'Mas J', confirmed that EmuParadise would be 'changing' after 18 years of going strong. This will include the removal of its ROM library, although the emulator database and community sides of the site will remain.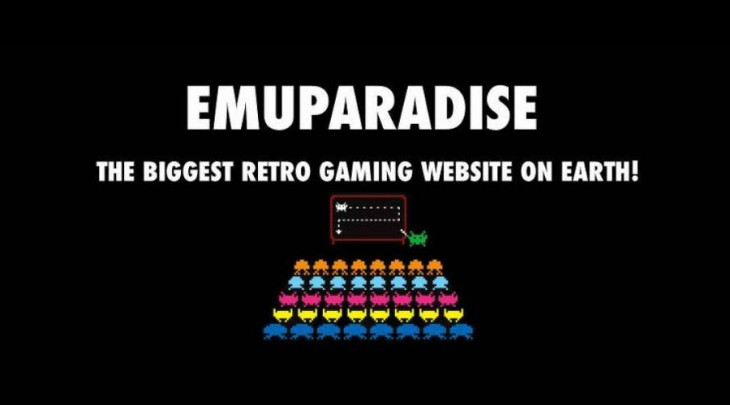 "Many of you are aware that the situation with regards to emulation sites has been changing recently. What you probably don't know is that we at EmuParadise have been dealing with similar issues for all 18 years of our existence. From receiving threatening letters in the early days to our hosts suddenly shutting down our servers due to complaints, we've seen it all. We've always complied with takedown requests but as you can see, that is no guarantee of anything."
The statement then goes on to say "It's not worth it for us to risk potentially disastrous consequences. I cannot in good conscience risk the futures of our team members who have contributed to the site through the years. We run EmuParadise for the love of retro games and for you to be able to revisit those good times. Unfortunately, it's not possible right now to do so in a way that makes everyone happy and keeps us out of trouble."
The statement ends with a thank you to the EmuParadise community. At this point, we don't entirely know what will happen with the site next, but whatever it ends up being, it won't offer ROM downloads anymore.
KitGuru Says: The way I see it, EmuParadise will likely turn into more of a community forum for those who enjoy retro games. There will likely still be plenty of discussion around emulation, just without the quick access to ROM downloads. Did any of you use EmuParadise over the years?  Do you think we'll start to see more of the big ROM sites begin to shut down or remove their libraries?