During the recent Epic Games Black Friday sale, the store did away with its £10/$10 discount voucher. Fortunately, it is returning in time for Christmas sales, and better yet, rather than limiting users to one voucher, there is an automatic system in place, applying the discount to all applicable games at the checkout. 
This time around rather than giving users a single claimable voucher credited to their Epic Games Store account, Epic is giving $10/£10 off of any game that costs $14.99/£13.99. The discount is automatically applied to all applicable games in your cart. Speaking of which, the Epic Games Store also now has a shopping cart, so you can buy multiple games at once, rather than having to buy games individually.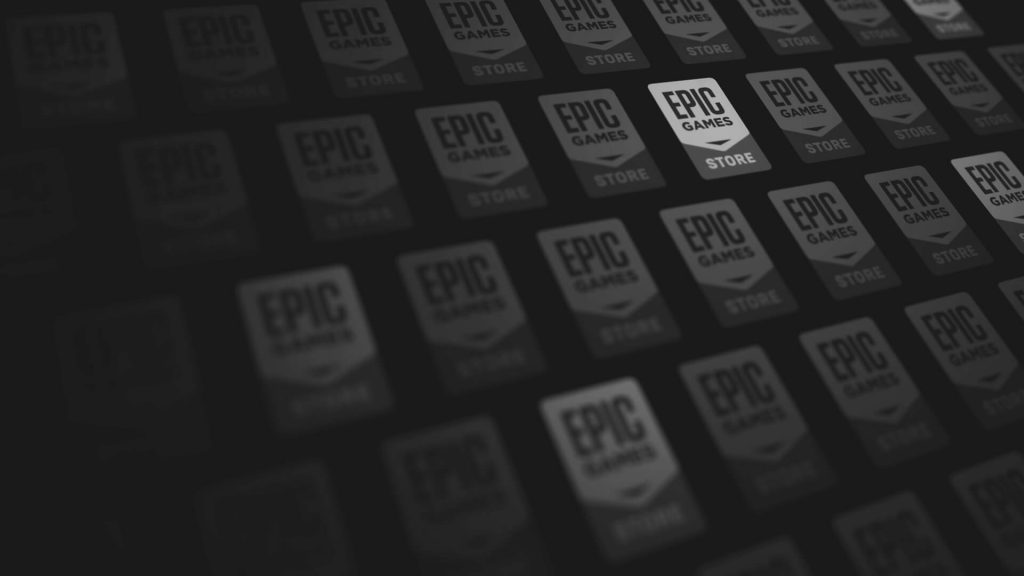 This is now in place for the Epic Games Store Winter Sale, which is live as of today. Some notable discounts include 34% off Battlefield 2042, 35% off Guardians of the Galaxy and Far Cry 6, 30% off Jurassic World Evolution 2, 50% off Red Dead Redemption 2 and Cyberpunk 2077, 75% off Borderlands 3, 40% off Back  4 Blood and 60% off Hitman 3.
Since all of those games mentioned above cost over £13.99, the £10 voucher will be applied to each of them, so you'll get an even bigger discount over the listed price on the store. You can check out the full Epic Games Store Winter Sale, HERE.
KitGuru Says: While Battlefield 2042 has had a mixed reception, grabbing it for £22.99 is a hard deal to pass up. Will you be picking anything up during the Epic Games Store sale? Or will you be saving your money for the upcoming Steam Winter Sale?