The Epic Games Store had a particularly big 2020. With so many people stuck at home due to the pandemic, the online gaming scene boomed last year, with many taking advantage of sales and game giveaways. Last year, Epic Games gave away almost 750 million free games. 
As part of the Epic Games Store's year in review blog, Epic revealed some interesting stats about the store. Despite controversy over exclusives and other business practices, over 160 million PC gamers are registered on the Epic Games Store. The store also generated $700 million USD in 2020, so plenty of accounts are also purchasing games or in-game content, not just snatching up the weekly freebies.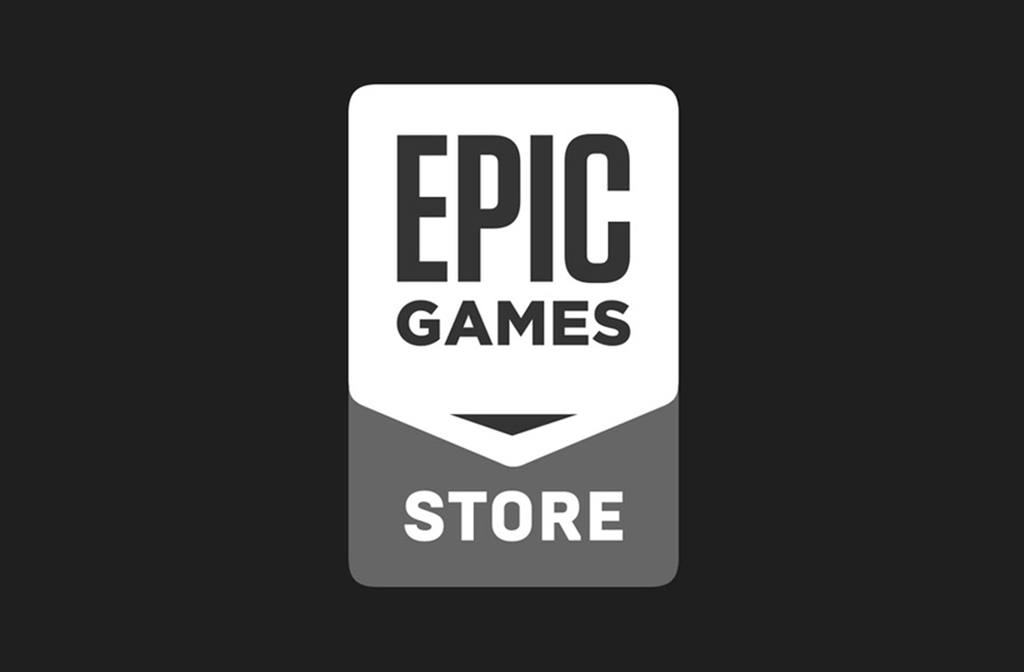 Of that $700 million spent on the Epic Games Store last year, $265 million of that was spent on third-party games. The remaining $435 million was spent on Epic's own titles – mainly Fortnite.
Over the course of 2020, Epic Games gave away 103 different titles as part of its regular free game promotion. In total, 749 million game copies were claimed during these giveaways.
KitGuru Says: The Epic Games Store has had its controversies but that certainly hasn't stopped the store from succeeding. Do many of you use the Epic Games Store regularly?