The Epic Games Store has been a point of controversy thanks to its exclusive games strategy but some people might be won over by the store's first big sale. Today, the Epic Mega Sale was announced, with discounts on every single game currently available on the store, even games that are up for pre-order.
Discounts do vary and of course, the Epic Games Store doesn't have a shopping cart yet, so buying multiple games is a bit of a chore. Still, some of the deals are pretty good. Epic is footing the bill to ensure that there is at least $10/£10 off of any game that costs £14/$15 or more. That means pre-orders for games like Borderlands 3, Control, Vampire The Masquerade 2 and John Wick Hex are already discounted.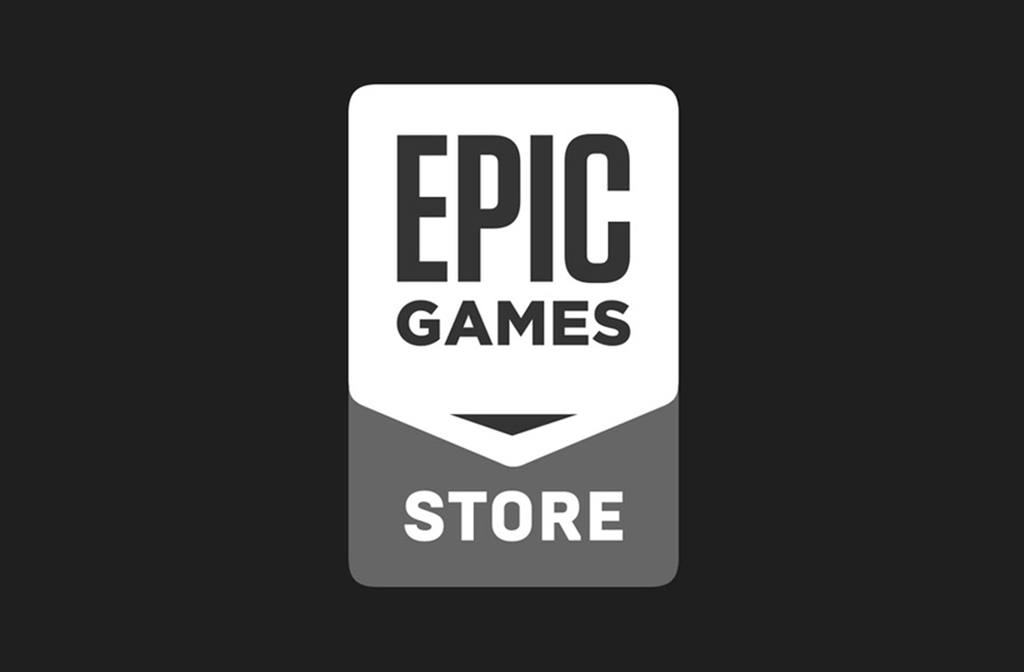 The Walking Dead: The Final Season is less than £5, Metro Exodus is almost half-price, bringing it down to £27.50 and Outward has been reduced from £34.99 to £17.99. Aside from paying to ensure a standard $10/£10 discount for most games on the store, Epic Games has also promised partial refunds for anyone who purchased a game within 14-days of today's sale going live.
Epic Games has earned good will with publishers by throwing large amounts of cash at them, but this came at the cost of losing good will with the community. Perhaps the scales will balance out a bit now that some of that money is being used to benefit the consumer.
KitGuru Says: This is a tricky one because on the one hand, Epic Games limited consumer choice with its exclusive games strategy. However, a good sale can be hard to pass up at times and the inclusion of pre-orders as part of the standard £10 discount is a nice gesture. I'll be interested in seeing what you all think in the comments.