Ever since Fortnite took off, there has been an illicit underground business surrounding the buying and selling of Epic Games accounts, many of which are stolen. Now with the Epic Games Store live, the need for better security is even greater, as users begin to build up a library of titles. With that in mind, Epic Games is now requiring two-factor authentication on accounts looking to redeem free games. 
The Epic Games Store regularly gives away free games to anyone with an account. In an "effort to encourage" players to strengthen their security, you will need 2FA to redeem those games for the next few weeks.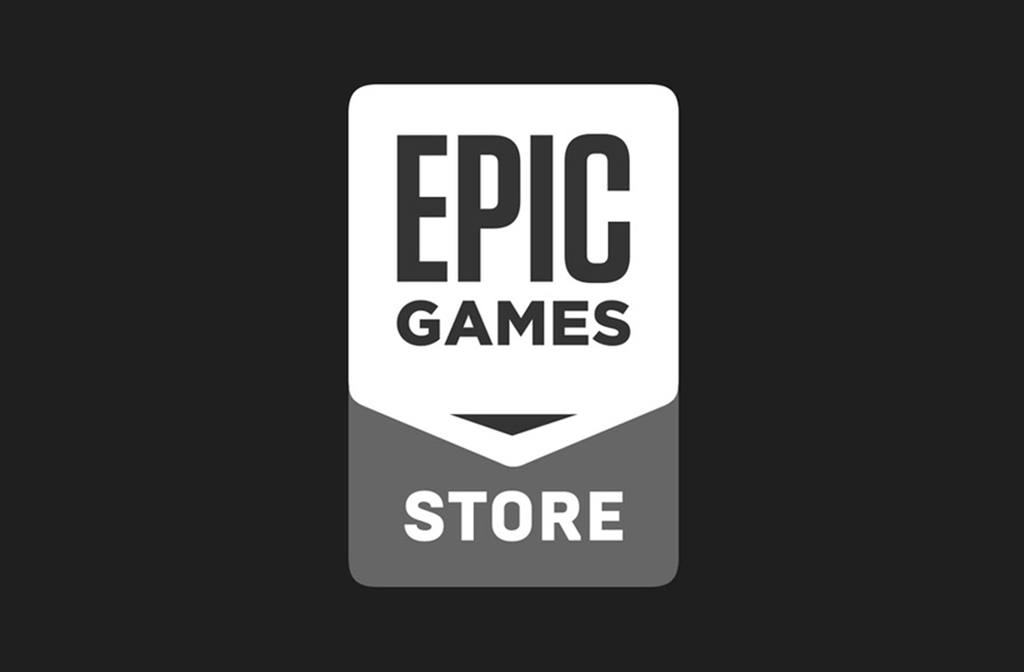 This experiment is taking place from now until the 21st of May. If you don't already have 2FA enabled on your EGS account, then you will get an email reminding you of the feature and its security benefits.
This should also partially crack down on bot accounts that sit there to redeem free games every week, to then put the account up for sale after a small library has accumulated. Epic Games may keep the 2FA requirement for free games after May 21st, but we'll have to wait and see what feedback is in a few weeks time.
Discuss on our Facebook page, HERE.
KitGuru Says: Having to enter an authentication code to log-in can be inconvenient, but it is a small price to pay to keep your account protected and secure.