During the buildup to Fortnite's black hole and chapter two reveal, there were several leaks indicating that a new map was coming. Now after some investigating, Epic Games is suing a former Fortnite User Experience Tester for leaking details about the big update.

Polygon was able to get hold of the court documents, which were filed in North Carolina this week. The lawsuit claims that the game tester broke NDA  after playing the new map in September. Then, he allegedly used multiple accounts to leak the new map, as well as other mechanical details, like the addition of swimming, boats and upgrade stations.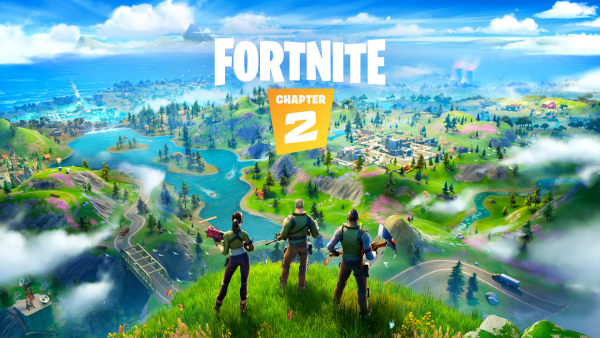 The lawsuit goes on to say: "Information is currency. Sykes cashed in on what he learned as a user experience tester for Epic. He did so at the expense of Epic and those in the Fortnite community."
Epic also adds that the leaks diminished the anticipation for the new update and ruined the big reveal for fans.
As you would expect from an NDA breach lawsuit, Epic Games is seeking damages in an amount that is still to be determined. Epic says the leaks have and will continue to cause damage to the studio. In addition to money, Epic also wants to ensure that any and all copies of 'trade secrets' possessed by the leaker are destroyed.
KitGuru Says: Non disclosure agreements are no joke and as long as Epic has evidence that the leaks came from this specific tester, then there is unlikely a way to get out of this one unless a settlement agreement is offered. If you are ever in a game tester position, you are much better off not risking your future by leaking details.