Epic Games will finally get to make its case against Apple in court soon, as a trial date for the legal dispute has now been set. Epic Games and Apple will begin battling over iOS App Store policies in front of a judge and jury in May. 
The trial kicks off on the 3rd of May at the US District Court of Northern California. A physical trial is taking place at the court with a jury present as the judge considers the case to be serious enough to warrant in-person hearing, rather than opting for a socially-distanced virtual trial.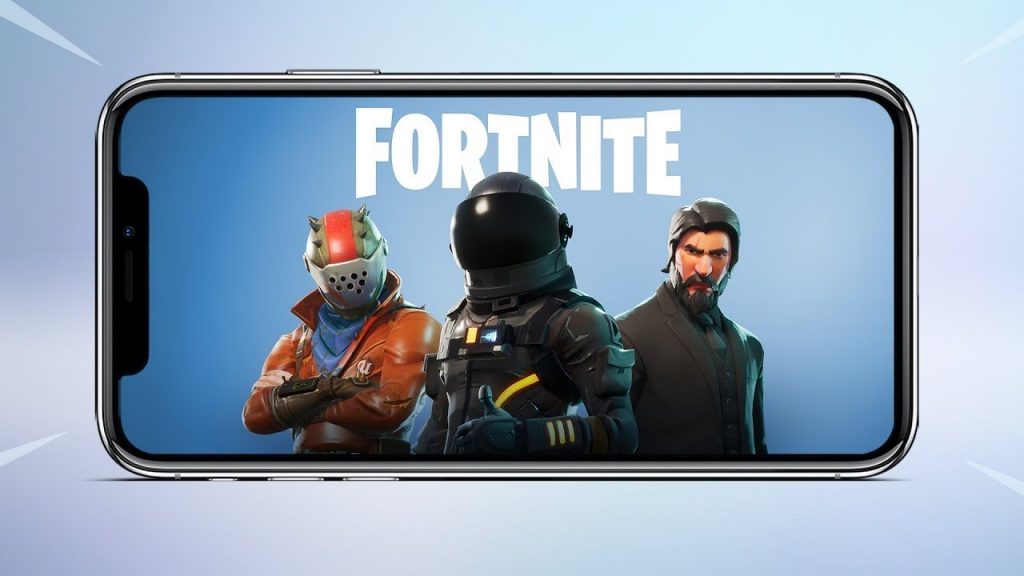 Of course, if COVID-19 has another infection surge over the summer, then the trial will move to a digital format instead. For now though, the plan is to get everyone required together in-person to hear this case out. The trial itself is expected to last up to three weeks, although it could be extended to up to five weeks.
Epic Games launched its legal dispute with Apple last year, after Apple booted Fortnite from the iOS App Store. At the time, Epic Games had added an alternative payment method for in-game content, circumventing Apple's own payment system, which is against the company's App Store policy. Epic Games argues that this is an anti-competitive move and should be illegal. Epic Games also takes issue with the App Store's 30% revenue cut.
Most recently, Apple subpoenaed Valve to obtain information on Steam's business, including revenue generated and revenue splits between Valve and developers. Apple hopes that this information will help it defend this case.
Discuss on our Facebook page, HERE.
KitGuru Says: Epic Games also has legal disputes open against Apple in other parts of the world, so the US trial won't be the end of this. We'll have more updates as things progress in the coming months.