E3 2019 is still just over six months away but the industry is already gearing itself up. We already know that Sony won't be taking part in 2019 but the ESA has confirmed all of the other big players that are appearing at the event next year, including Microsoft, Nintendo, Bethesda and more.
Microsoft will continue to hold a traditional Xbox press conference at E3 next year, meanwhile Nintendo will have its Direct announcements, Treehouse stream and games to play on the show floor. Aside from that, Bethesda, Square Enix, Take-Two, Ubisoft, Capcom, Epic Games, Konami and Warner Bros will all also be participating.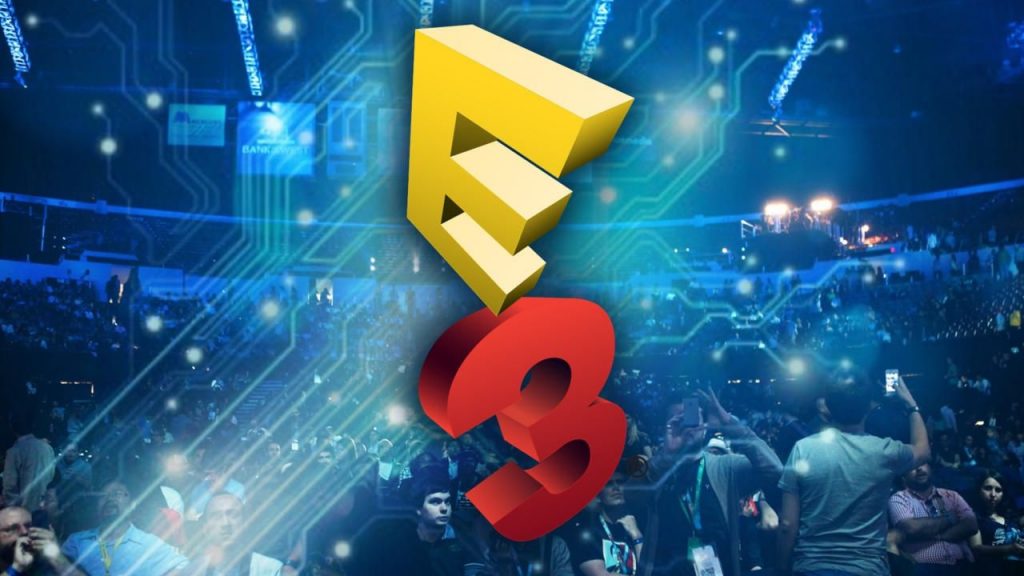 EA hasn't announced its own plans for E3 next year just yet but we are expecting to see EA Play run alongside the usual E3 festivities once again. It will be a particularly big year for EA, as the publisher is rumoured to be announcing Respawn's Star Wars game properly.
During 2019, the ESA will be emphasising "never-before-seen content" on the show floor, which will be especially important now that the public is allowed to attend E3. This year, 2.9 million people watched the E3 announcements unfold, so hopefully in 2019, we'll continue to see that number grow.
KitGuru Says: It is a shame that Sony won't be at E3 next year but there will still be plenty of action thanks to continued support from major publishers. Is there anything you are hoping to see at E3 next year? Personally, I'm hoping to finally see what these new Microsoft Studios are working on.