ESPN has been one of the biggest mainstream sports media outlets to support esports over the last few years, often covering Overwatch in particular. In the buildup to Blizzcon, ESPN has reported that they have obtained an official document for the event, which spills the beans on a few key talking points for Overwatch 2. 
Overwatch 2 rumours began to pop up around the same time as Diablo 4, claiming that the new game will combine PvE content and a hero levelling system with the competitive PvP modes we've grown used to since the release of the first game. Now thanks to ESPN's leak, we have more details to expand upon.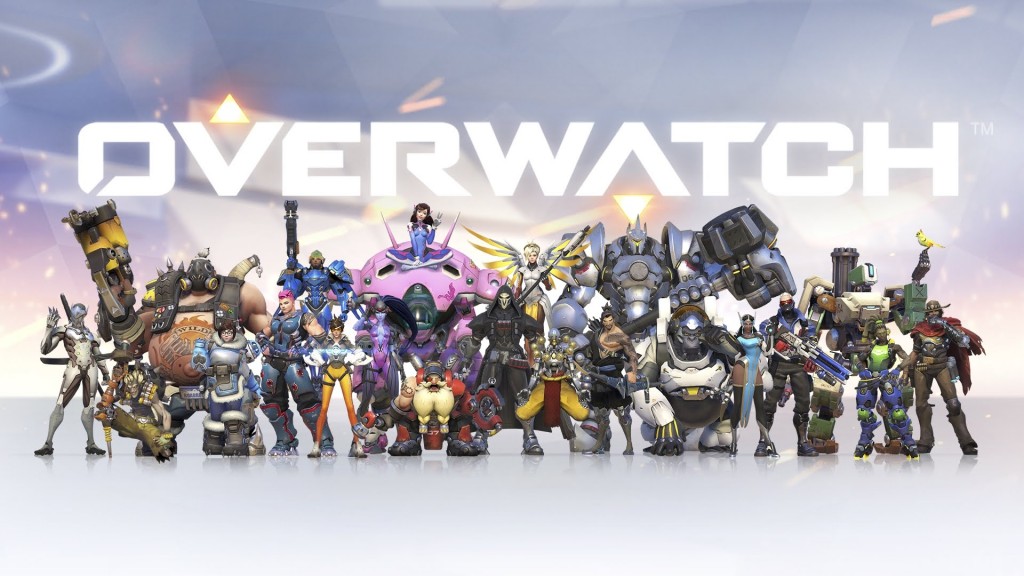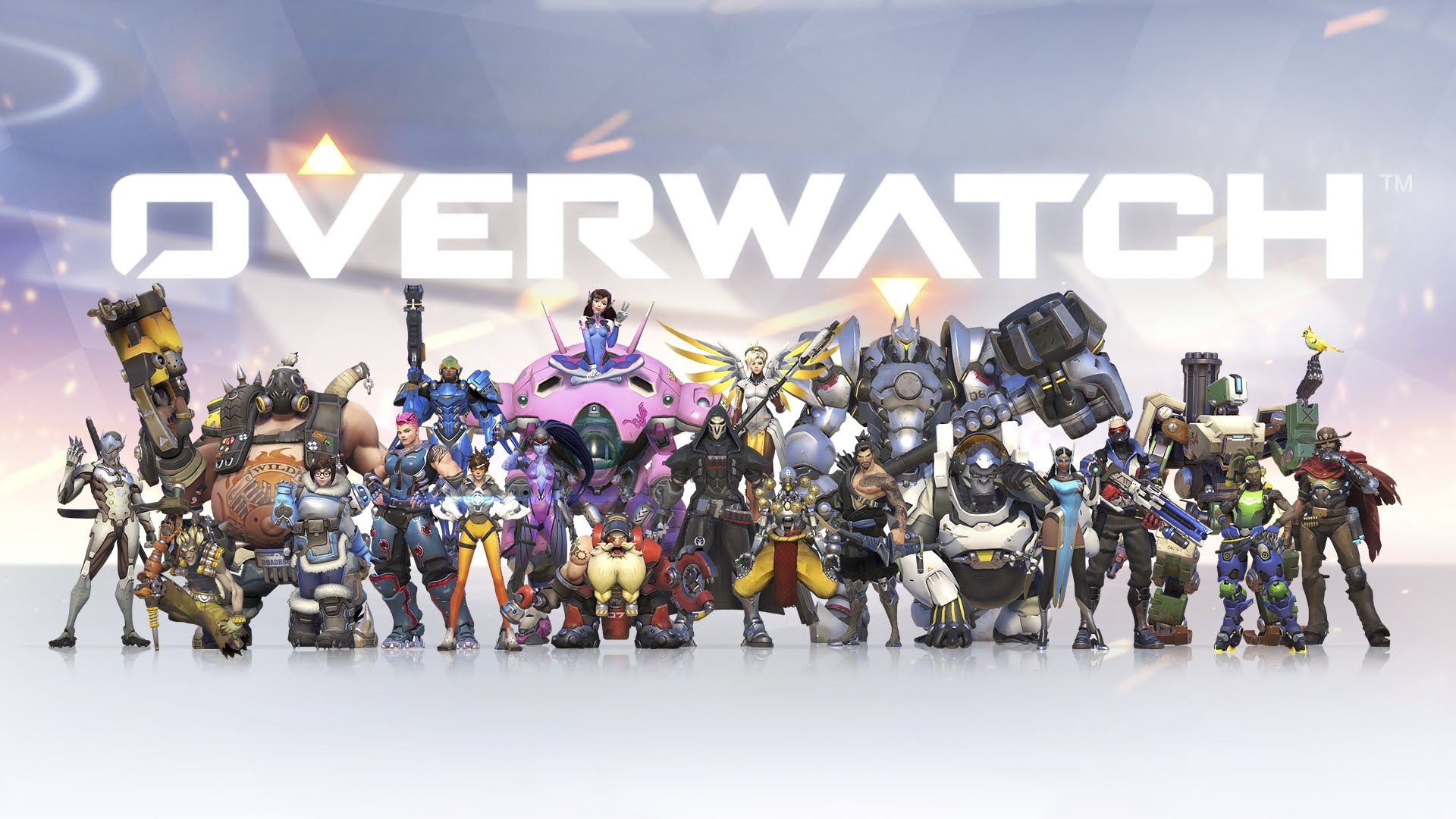 According to the new report, Overwatch 2's PvE mode will be significant and will feature narrative focused missions, including a "four player story experience set in Rio de Janeiro". Overwatch has previously told backstory for hero characters in animated short films and with Overwatch 2, that story telling will be transitioning over to the main game. The Overwatch 2 PvE mode will also feature "hero talents and in-game items",
For multiplayer updates, there will be a new mode called 'Push', which will be showcased on a new map set in Toronto, Canada. This new mode should also come with at least one new hero character. Apparently, this mode and new map will be playable at Blizzcon, so this new content could be further along than initially anticipated.
This all lines up with previous reports earlier in the year, which stated that a new StarCraft first-person shooter had been cancelled in order for Blizzard to give more development resources to Overwatch and Diablo, so we can expect these new sequels to be getting a big push over the next year.
KitGuru Says: A proper story mode for Overwatch could be just the thing to bring me back in, although I do hope that hero introduction animated shorts continue in the future. What do you all think of the leaked Overwatch 2 details so far?