If you have yet to try Fallout 76 since its big Wastelanders update, or if you never bought it in the first place due to its launch state, then this weekend is a good time to give it a go. Starting today, Fallout 76 is going to be free to play for the weekend. 
Starting at 5 PM here in the UK, Fallout 76 will be free to play on PC, Xbox One and PS4. You can then play it as much as you want until Monday the 18th of May.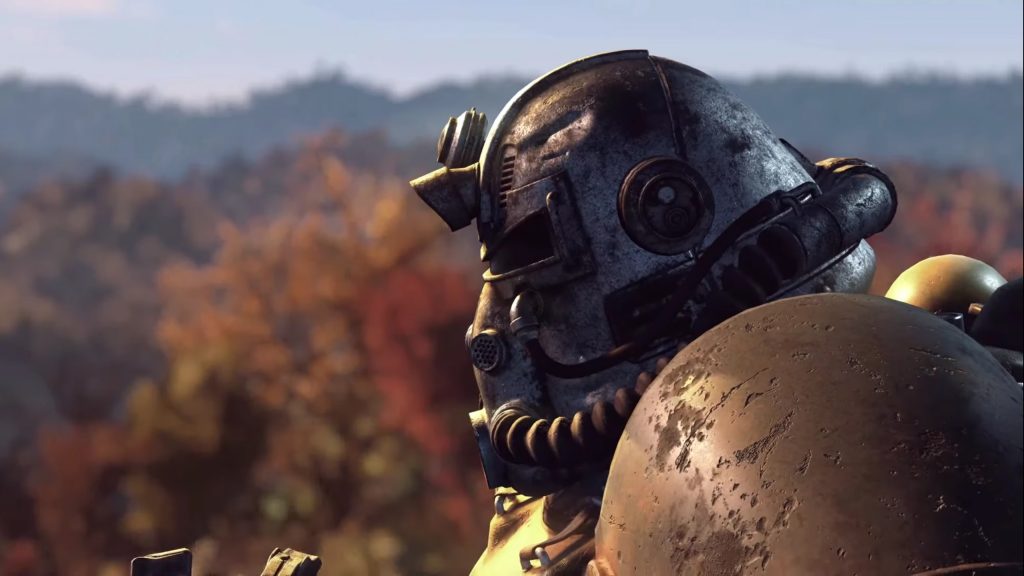 Fallout 76 still isn't incredible, but it is definitely much improved over the launch version. If you've been curious to try it out, then there is no better time than while the game is free.
KitGuru Says: The Wastelanders update was decent and makes Fallout 76 enjoyable for Fallout fans, but I wouldn't necessarily say it is something you absolutely have to revisit. Still, if you are curious to see what's new, then a free weekend is the best time.