Back in 2014, Ubisoft became somewhat infamous for its defence of 30 frames per second gameplay limits on consoles. As we head towards the next generation of consoles though, the publisher is finally breaking beyond the 30fps barrier for several key titles. 
Assassin's Creed Valhalla, Far Cry 6 and Immortals Fenyx Rising will all run at up to 60 frames per second on the Xbox Series X/S and PlayStation 5 consoles. Meanwhile, Watch Dogs Legion will be running at 4K/30fps but it will include ray-tracing. There is the possibility that a higher frame rate mode gets added to Watch Dogs post-launch but nothing has been confirmed yet.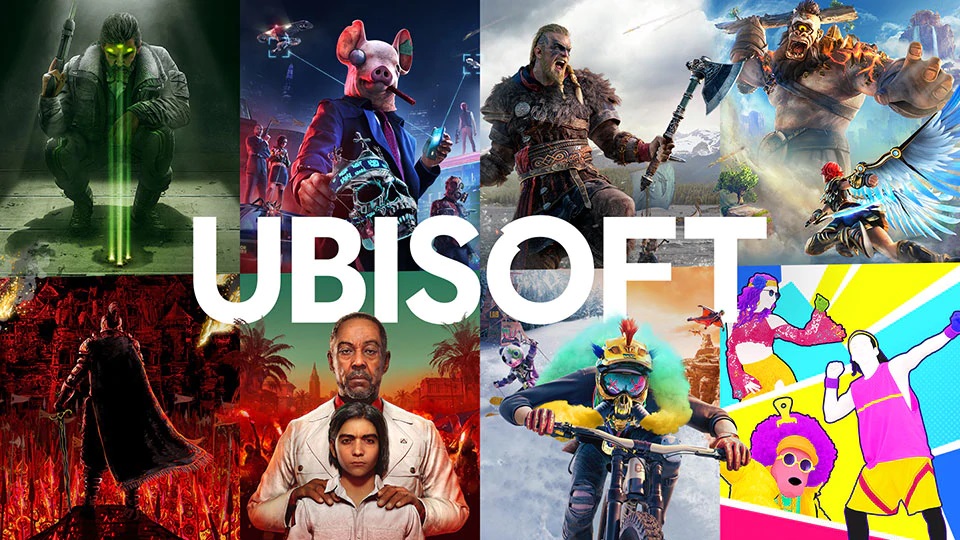 Aside from that, some of Ubisoft's on-going titles, like Rainbow Six Siege and For Honor, will also be getting frame rate upgrades on next gen. In the case of For Honor, players can expect 4K/60fps on Xbox Series X/S and PS5, while Rainbow Six Siege will be capable of running at up to 120 frames per second.
While all of these games are cross-gen titles, Ubisoft provides a free upgrade to the next-gen version if you decide to upgrade your console later.
KitGuru Says: It is great to see Ubisoft finally aiming higher with promises of 60 frames per second and high-end graphics. Hopefully 60 frames per second will end up being the standard for games on next-gen hardware moving forward.