There have been many Final Fantasy games over the years, some more popular than others. At this point, the most profitable game in the series is none other than Final Fantasy XIV, which just recently surpassed the 24 million players milestone. 
Final Fantasy XIV had a rough start, but after taking things back to the drawing board and shipping A Realm Reborn, the game has been on a nonstop rise, with each expansion bringing in more players than the last. The game reached four million registered players in 2015 with the release of Heavensward, rising to ten million players by the time Stormblood released. The game reached 20 million players after the release of Shadowbringers in 2019 and now two years later, the game has surpassed 24 million registered players, just ahead of the release of Endwalker, an expansion that will wrap up the story that began with A Realm Reborn.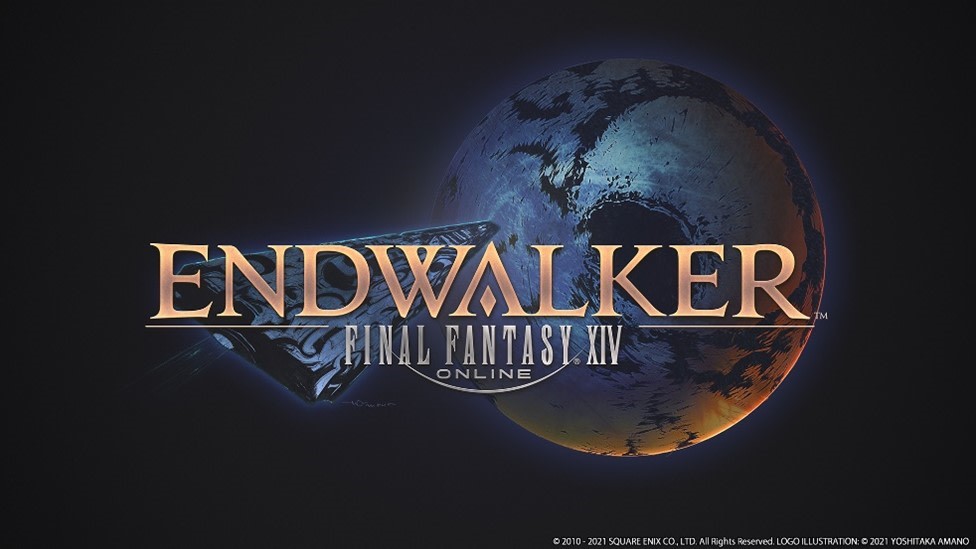 During a preview event for Final Fantasy XIV: Endwalker, director, Naoki Yoshida, revealed that Final Fantasy XIV has now become the most profitable Final Fantasy game ever, and has provided "a major contribution" to Square Enix's profits. He added:
"It's perhaps unbecoming of me to say but in terms of our business, we've been able to achieve great success. Moving forward, we're going to spare no expense with our investments to ensure that this game continues to be one which our players can enjoy."
While Endwalker will serve as a finale to major portions of Final Fantasy XIV's story, the game won't be ending there. Square Enix has already confirmed that more content and expansions will be on the way in the future, so expect this MMO to be sticking around long-term.
Discuss on our Facebook page, HERE.
KitGuru Says: Final Fantasy 14 has gone from strength to strength over the last 11 years. Are any of you thinking of jumping in for Endwalker next month?