Before Microsoft got its act together on the PC gaming side of its business, we had massive failures like Games for Windows Live. That service finally shut down last year, meaning some prominent titles had to be reworked to remove it. Last year saw Grand Theft Auto 4 re-released without Games for Windows Live and this year, Bethesda will be removing the feature from Fallout 3.
Games for Windows Live was still present in the PC version of Fallout 3, that is until a patch released earlier this week. Now, Fallout 3 Game of the Year Edition no longer depends on the now defunct service.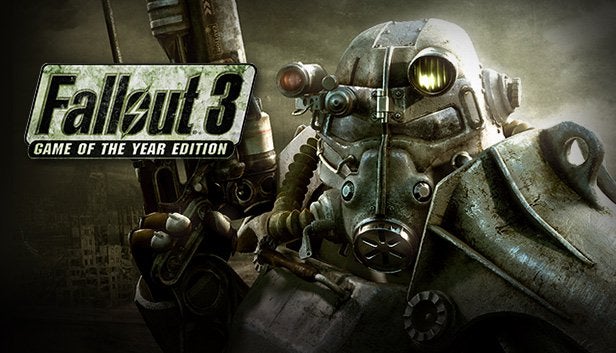 The patch notes for Fallout 3 on Steam read: "Fallout 3: Game of the Year Edition has been updated and no longer installs Games for Windows Live dependencies. If Fallout 3 was previously installed on Steam, we suggest uninstalling and reinstalling the title. The title no longer requires Games for Windows Live and will now launch."
Microsoft initially debuted Games for Windows Live in 2007 and many late 2000s PC games adopted it, despite the service being awful. Over the 2010s, developers moved away from it and in 2020, Microsoft shut down the service for good. Nowadays, Microsoft has a much better presence on PC, bringing all Xbox exclusives over to PC at launch, while also providing Xbox Game Pass on PC, amongst other gaming-focused features baked into Windows.
Discuss on our Facebook page, HERE.
KitGuru Says: If you've got Fallout 3 installed on PC, then be sure to update it. In some cases, you may need to reinstall it, but that's a small price to pay to finally be rid of Games for Windows Live.