We're expecting Final Fantasy 16 release date news any day now as part of Square Enix's on-going Final Fantasy 35th anniversary celebrations. We should be seeing more of the game within the next few months, as development is in "the final stages".
Currently, Square Enix has a clothing line collaboration in place with Uniqlo in Japan for Final Fantasy's 35th anniversary. Alongside this, Final Fantasy 16 producer, Naoki Yoshida, was also interviewed for the store's free magazine, which gets offered to customers. In the interview, Yoshida confirms that Final Fantasy 16 is now in the "final stages" of development, which matches up with previous reports that the game is much closer to release than initially anticipated.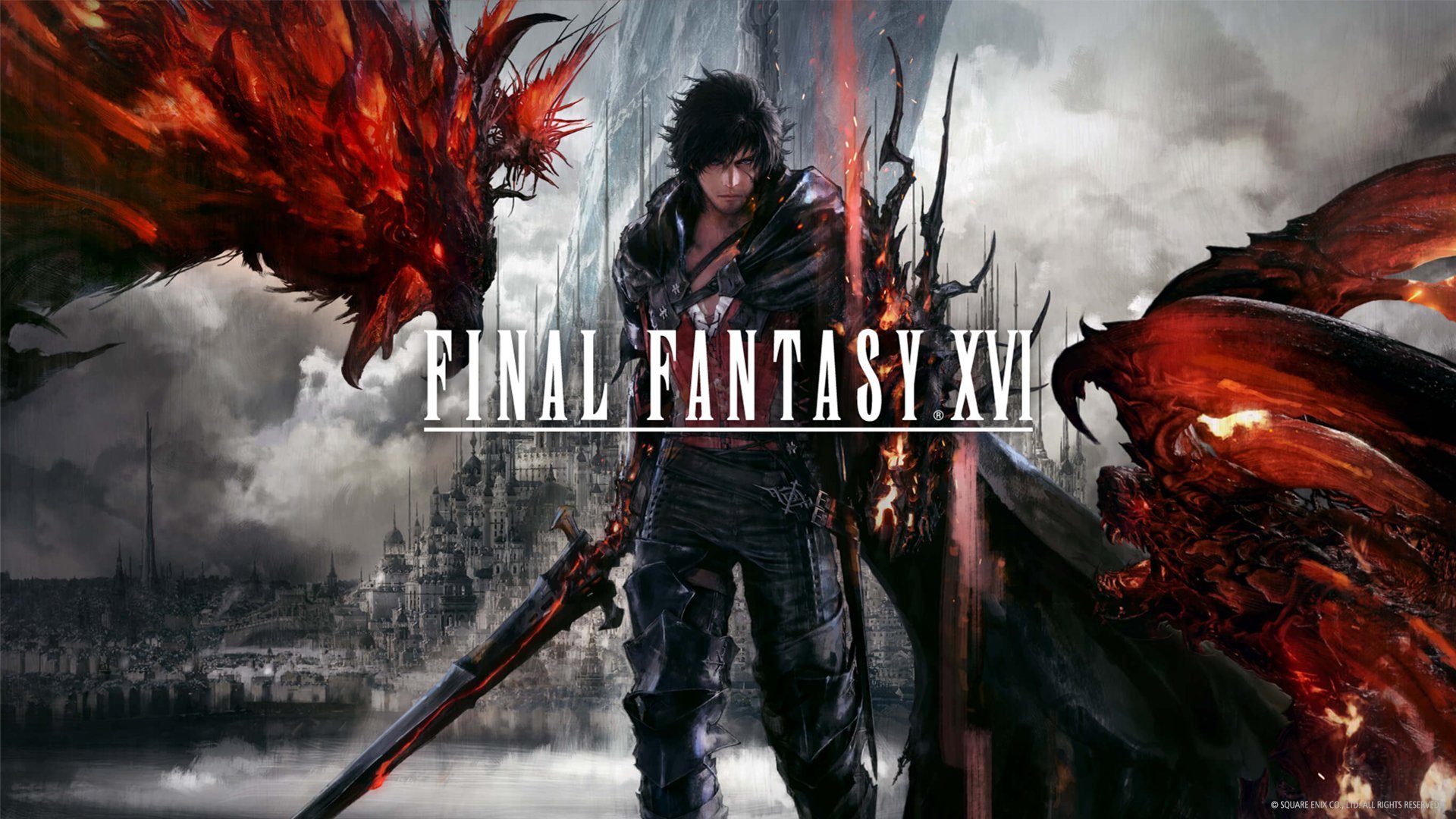 The interview was translated by Aitai Kimochi on Twitter, who has previously translated other Final Fantasy-related interviews from Japanese magazines. The translation reads:
"We're in the final stages of development for the new numbered game in the series, Final Fantasy XVI. We aim to deliver a comprehensive game full of story and gameplay". Yoshida later adds he hopes those who have "drifted away" from Final Fantasy over the years will be won over with this new game.
Final Fantasy 16 will launch as a PlayStation exclusive, so expect to see more during a State of Play stream over the summer.
KitGuru Says: While rumours claim that Final Fantasy 16 is coming this year, at this point I would expect a 2023 release date. Still, Square Enix could surprise us. Do you think Final Fantasy 16 will make it out this year, or are you expecting it to arrive in 2023 instead?