Earlier this month we learned that Final Fantasy XV would be getting a delay, pushing it out of its original 30th of September release date. Some of the reasons behind the delay were explained at the time but the announcement didn't get into many of the key details. Since then, Final Fantasy XV Director, Hajime Tabata has explained things further, going into the game's optimisation struggles and bugs.
During an interview with Japanese outlet, Famitsu, (translated by Kotaku), Tabata talked about the game's unstable frame rate, and a few annoying bugs that don't break the game but do stick out.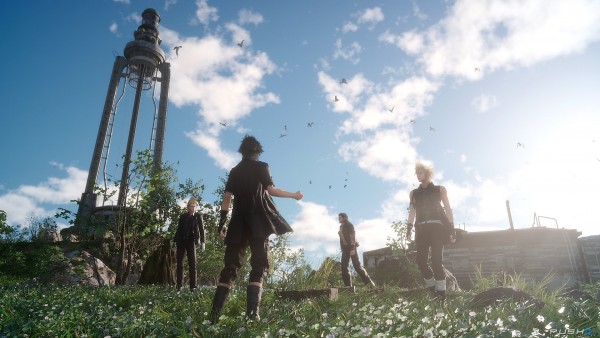 "For starters, the optimization isn't yet sufficient. There are also various bugs as well as places in which the frame rate drops. There are still of number of bugs like characters floating unnaturally in the air or appearing all strange and glitchy."
Back when the game delay was first announced, we were told that in order to keep the original release date, the game would need a significant day one patch. However, we weren't given any additional details on what that patch would include. Now, we know exactly what else needs fixing with Final Fantasy XV before it comes out on the 29th of November. Aside from the bug fixes and optimisations though, Tabata also wants to make some changes to the game's balance.
Discuss on our Facebook page, HERE. 
KitGuru Says: Given the frame rate and random graphical bugs, the delay to November now makes a lot more sense. EIther way, when Final Fantasy XV does come out, it will hopefully be a better experience after the extra two months or so of work. Are any of you guys planning on grabbing Final Fantasy XV? I think I might dust off the PS4 for this one.