Final Fantasy XV will no longer be coming out at the end of September, as Square Enix has decided to push back the game to avoid the need for a substantial day-one patch. This game has been in the works since 2006, so those waiting just over ten years for this game to come out may be disappointed but Square Enix has said that this way, they can avoid having a substantial day-one patch.
Initially, Final Fantasy XV was due to release on the 30th of September but now, the game will launch on the 29th of November. The game's director, Hajime Tabata made the announcement today, saying that while development has wrapped up on the master version of the game and the September release date could have been hit, the patch is such a substantial improvement that it makes sense to delay the game and incorporate it on the disc.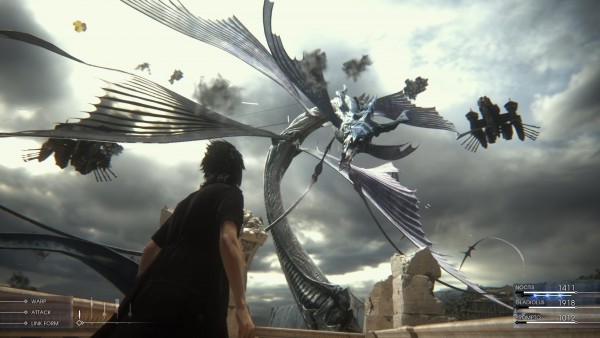 "I personally started developing FFXV from a desire to let everyone play a Final Fantasy that was so outstanding and amazing, that it would send other games running in panic. I came to think that it might be a mistake just to deliver the master version we have finished to everyone. So I realized that if we were to go ahead and release it, then myself and my team would wind up regretting it."
So now when Final Fantasy XV releases on the 29th of November, the game's day-one patch will be included on the disc. Those who were planning on buying the game digitally will also benefit from the additional development time.
KitGuru Says: With digital formats getting more and more popular, we have seen developers rely on day-one patches quite often. However, in this case, it looks like the FFXV team wanted everything on the disc to be up to the highest standard. Are any of you planning on buying Final Fantasy XV this year? How do you feel about this two month delay?