Over the last couple of years, Square Enix has been making more of an effort to bring its Final Fantasy series of games to the PC. We already have a lot of the older titles on the PC at this point but now it looks like the yet to be released Final Fantasy XV may also head our way after its release on the PlayStation 4 and Xbox One later this year.
The evidence pointing towards a PC version of Final Fantasy XV was discovered by someone over on NeoGAF. Apparently, the Final Fantasy XV Uncovered website contains a Javascript file in the HTML code, which makes a reference to the game being available on Steam as well as the Xbox Live, PSN and Square Enix online stores.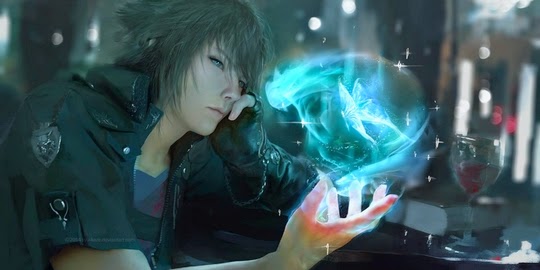 Now this is still firmly a rumor and should be taken with a pinch of salt. Especially since the code found on the site is similar to the code found on the Rise of the Tomb Raider website, so it is possible that it was just copied across for the sake of convenience and the Steam reference may have just been an oversight.
That said, Square Enix does seem to be moving more towards the PC and the Final Fantasy XIII-series did fairly well on the platform, so it is probably being talked about at least.
KitGuru Says: I would love to see Final Fantasy XV come to the PC, even if it is a bit later than the consoles. However, we don't have a proper announcement yet so there is no way of knowing if it will happen. Would you guys like to see Square Enix bring the Final Fantasy games to the PC at a similar time to consoles? Maybe we will also end up with the VII remake whenever that comes out.