In the year following Final Fantasy XV's initial launch, the development team has been hard at work on additional content. One major expansion heading to the game is the addition of co-op multiplayer. This has been in the making for a long time and while it was initially supposed to launch this month, some extra time is required to get everything right.
The online multiplayer mode for Final Fantasy XV, known as 'FFXV Comrades', will now be coming out in November. The Comrades D LC is set between chapters 13 and 14 of the main campaign, giving players the chance to create their own character and complete side quests, populate towns and complete different activities with friends.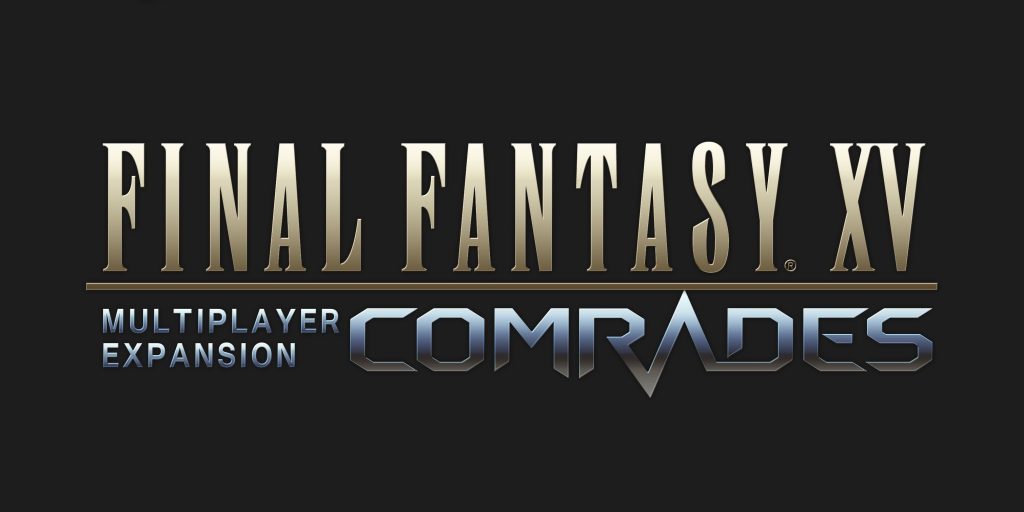 This DLC comes ahead of the game's PC launch, which arrives in 'early 2018. Final Fantasy XV 'Windows Edition' will include all DLC released so far and is designed to be a graphical showcase, pushing the luminous engine as far as it will go.
KitGuru Says: I didn't get around to finishing Final Fantasy XV on the PS4, so I'm looking forward to the PC version coming in a few months time, especially with the Comrades DLC included. Will any of you be hopping back on to Final Fantasy XV when the comrades DLC releases? Will you be waiting for the PC version to check it out?