Seven months ago, Ubisoft announced that at long last, it would be bringing dedicated servers to For Honor on PC. It has been a long time coming, but the company has finally set a date, with the medieval fighter getting a networking upgrade on the 19th of February.
Over the last few years, we've seen many publishers save money by moving to peer-to-peer networking systems for multiplayer, rather than shelling out the cash for superior dedicated servers. For Honor has been operating on a peer-to-peer system since its launch almost one year ago but in less than two weeks time, that will change for PC players.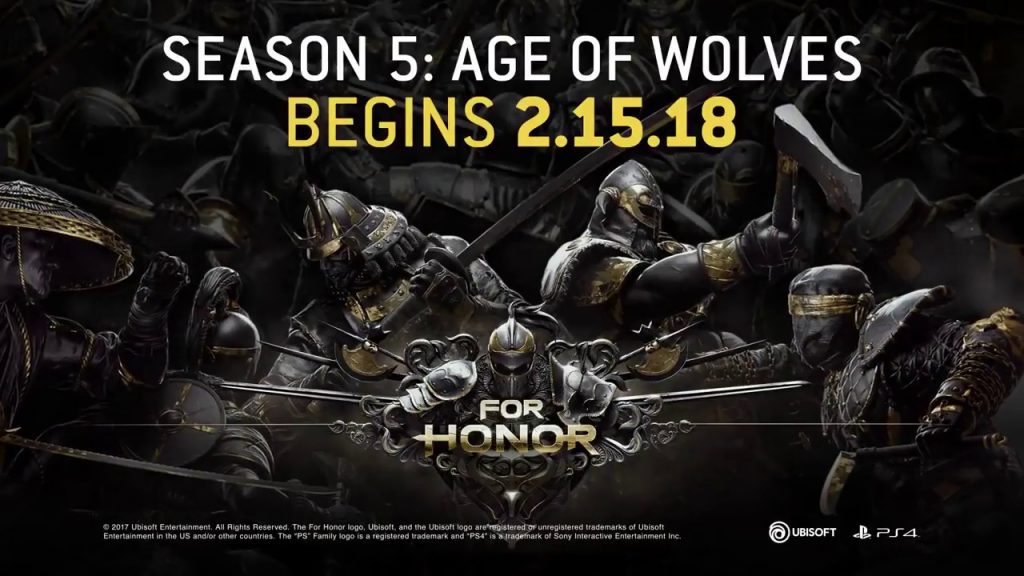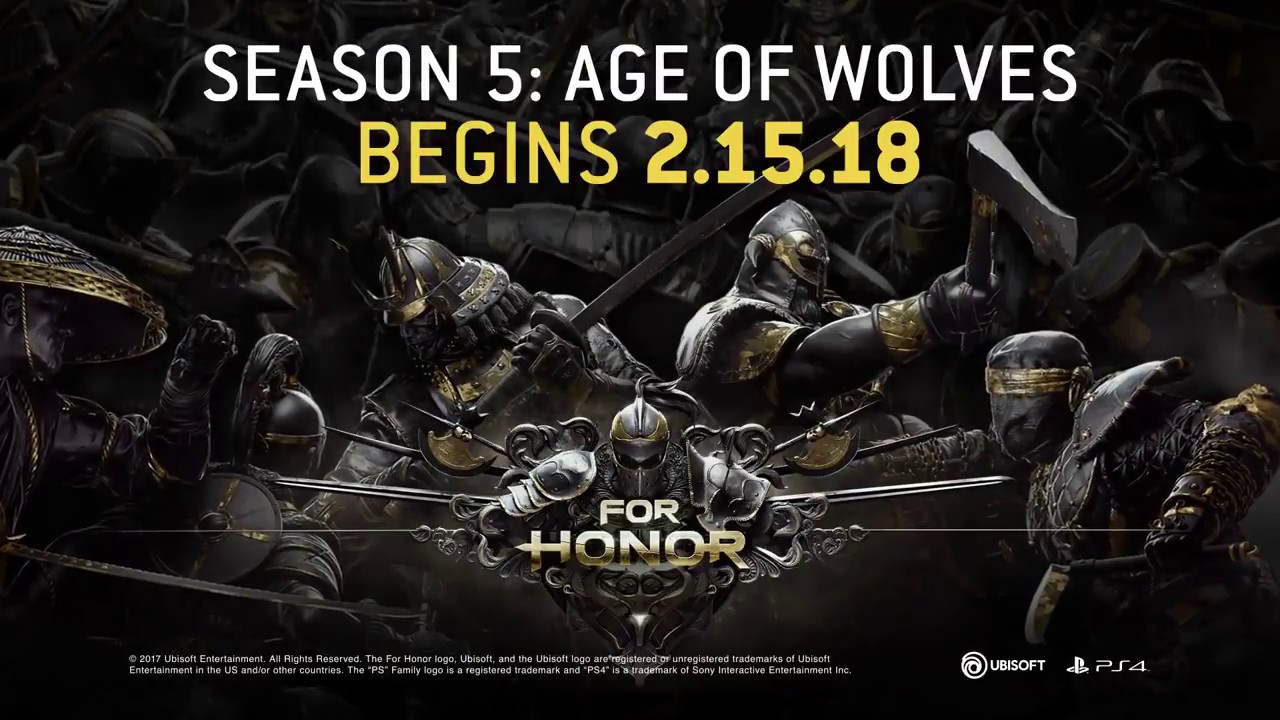 Ubisoft is also going to be bringing dedicated servers online for Xbox One and PS4 players too, which will hopefully remove much of the headache caused by session migrations and NAT requirements.
While it may seem a bit late for such a big matchmaking upgrade, For Honor still has a dedicated player base and the game is about to kick off its fifth season of major updates. This will include balancing changes, new training modes and addressing player feedback. Currently, there is no news on whether or not For Honor will receive extra DLC characters, as we've seen in games like Rainbow Six Siege.
KitGuru Says: I played a ton of For Honor in beta and really enjoyed it, but after the official launch, I couldn't keep up and stay competitive online and soon dropped the game. Have any of you played For Honor? Do any of you still play it from time to time?