Ubisoft has been changing its style recently, focussing less on theme park style open world games and instead turning to long lasting multiplayer. Unfortunately, the company hasn't exactly been great at providing proper networking support, with many games still running peer-to-peer rather than through dedicated servers. However, that seems to be changing as this week the publisher announced that it would finally be bringing dedicated servers to For Honor.
For Honor is just one of Ubisoft's big multiplayer games at the moment but the fact that it is getting dedicated server support is a good sign for the future. Speaking with GameSpot today, the company said that the move to dedicated servers should "improve stability" while also "removing some irritations" that players have been experiencing.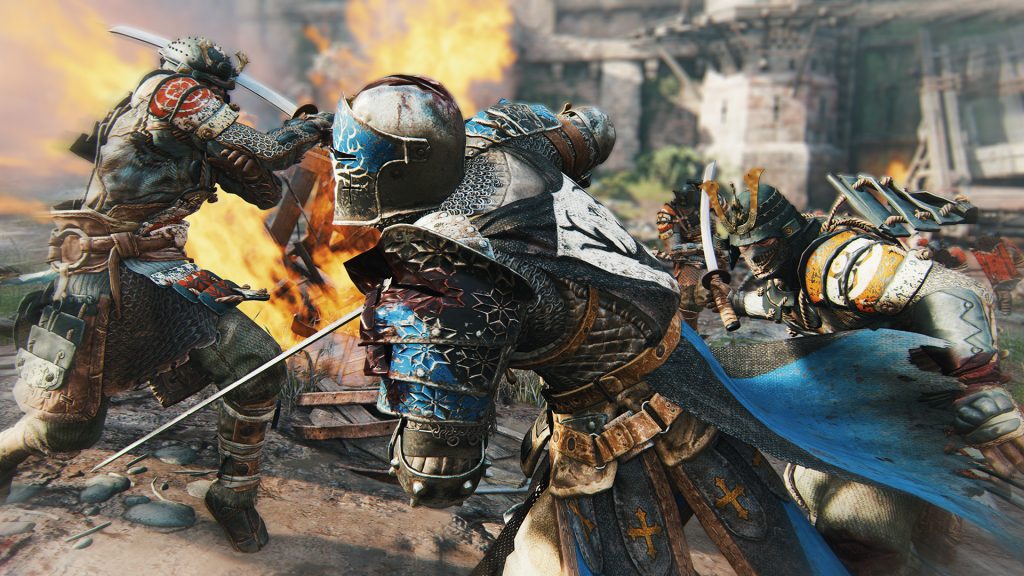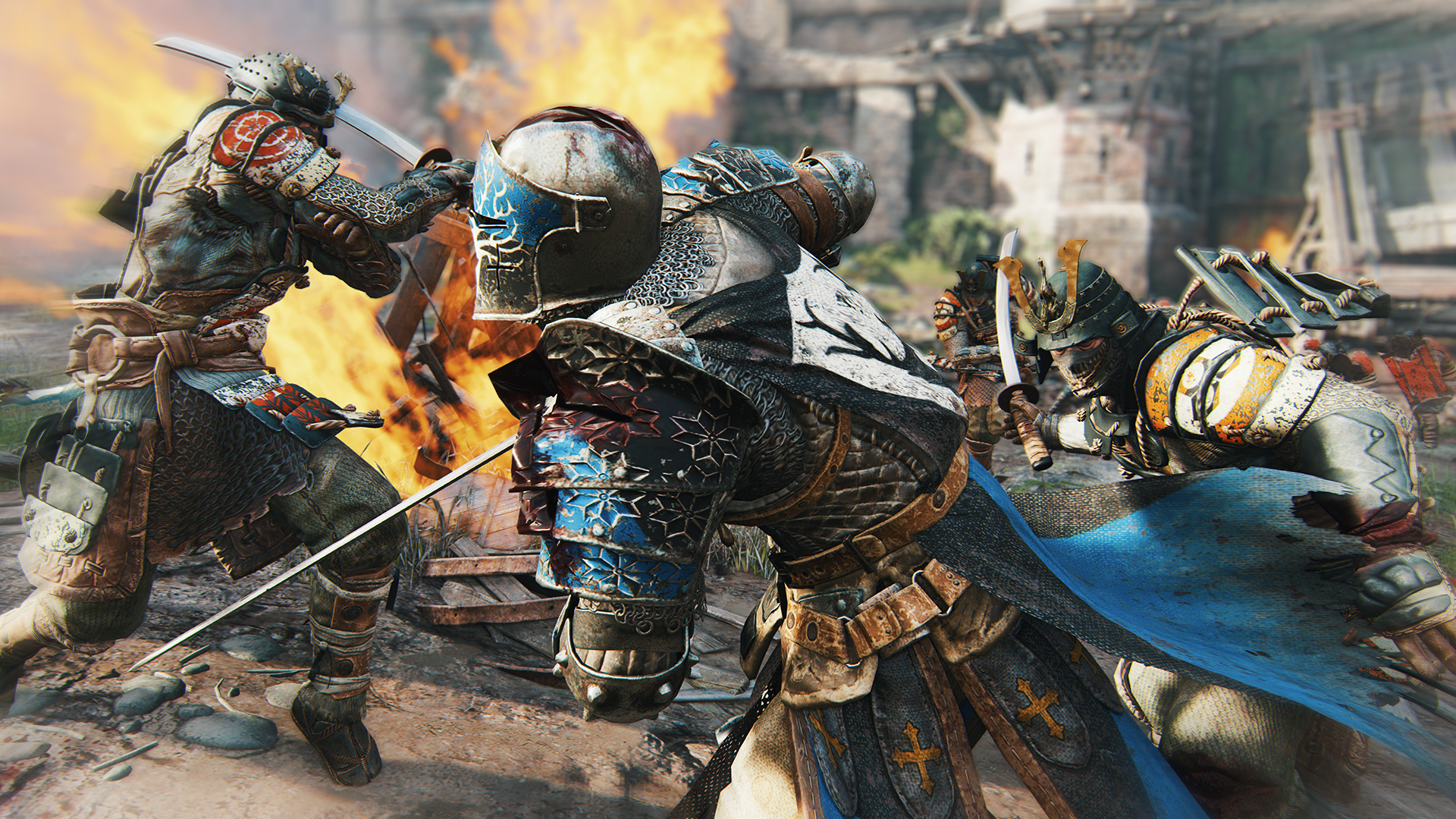 The statement continues: "For example, by being peer-to-peer you need to check your NAT, so that you can play with other players that have the same NAT as you or that have a green NAT, etc. Things like that don't matter anymore when you have a server–you don't have false migrations, session migrations anymore when you have a server. So there were obvious wins on that aspect. And it's also for us a more long-term reliable move, where we want to go with the move to dedicated servers. It's a huge change."
Talking about why this change is happening now, For Honor director, Damien Krieken said that its to help solidify the studio's "long-term commitment" to the game. The For Honor roadmap is also full of upcoming content, so it looks like Ubisoft will be keeping this game alive for quite some time.
KitGuru Says: If supplying a quality, consistent and reliable multiplayer game is the goal, then really dedicated servers is the only way to go. Peer to peer connections just can't provide the same level of stability. Hopefully now that For Honor is getting dedicated servers, we'll see some of Ubisoft's other multiplayer games follow suit.