Back in May, we first heard that Samsung may be in the running to overtake Intel as the world's biggest chip maker at some point this year. Now, it seems that time has come, with Samsung outranking Intel in global chip sales over the course of Q2 2017.
Samsung has been heavily investing in its fabrication business over the last few years and it is paying off handsomely, with the company reporting a profit of $7.1 billion USD during the second quarter. This is a huge year-on-year leap, as Samsung generated $2.3 billion USD in Q2 2016. According to Samsung, the cause behind this huge stint of growth is largely down to high demand for DRAM and SSDs.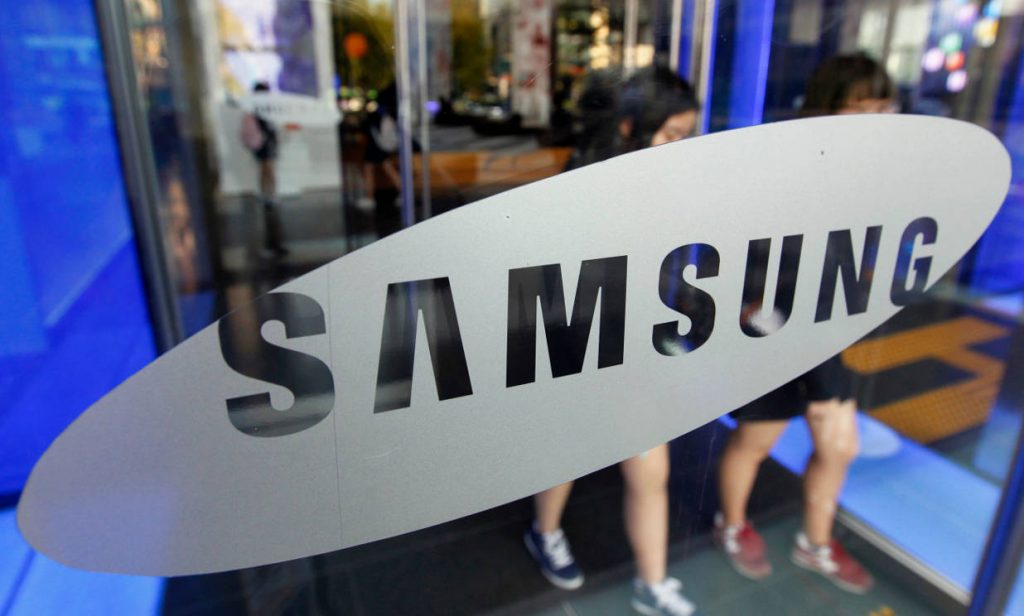 Speaking of demand for DRAM and SSDs, there has been a lack of supply issue ever since the start of the year, which has caused prices to go up. This will also have played a factor in Samsung's higher Q2 earnings this year compared to last. In total, DRAM and SSDs/NAND Flash accounted for around $15.1 billion in revenue for Samsung.
Aside from having a record quarter, Samsung also managed to break up Intel's 24 year long run as the most successful chip maker in the world. Whether or not the company can manage it two quarters in a row remains to be seen.
KitGuru Says: Intel will bounce back, though Samsung's growth this year has been huge. That said, it will be interesting to see how much of a dip there is once DRAM and NAND Flash supply returns to healthy levels and prices balance out once again.