Earlier this month, Deep Silver announced that it would be taking Dead Island 2 back to the drawing board with a new developer, after Yager Productions and the publisher ran in to creative conflicts. Now, the team that spend the last two years working on Dead Island 2 has filed for insolvency as a direct result from the early cancellation of its main project.
The news came by way of press release, which notes that all other branches of Yager are fine and moving forward with their own projects as previously planned. The employees that are affected by the Dead Island 2 cancellation also have their wages secured for the next few months.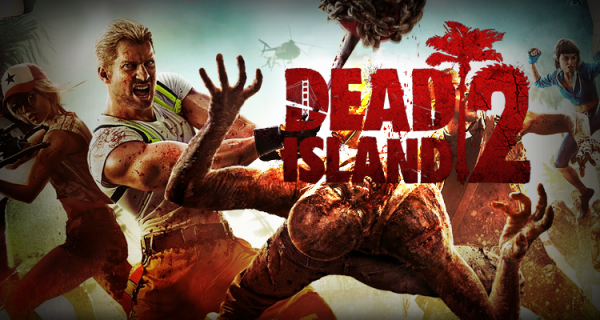 Yager Productions was in charge of Dead Island 2's development, it was a separate studio to the rest of Yager Group and its sole purpose was the development of the next game in Deep Silver's franchise. The insolvency filing only affects Yager Productions, rather than Yager Group, which gives the company a chance to re-organize its plans for the entity.
Yager's other notable projects include Dreadnought, an upcoming spaceship war game. Yager Productions was taken off of Dead Island 2 as the developer and Deep Silver had different visions for the game. The project has not been cancelled entirely though, there will apparently be a new developer put on the project at some point.
We hadn't seen much of Dead Island 2 so far but it seemed to be taking a less serious approach to the world compared to the first game. It is possible that this is something Deep Silver and Yager didn't see eye to eye on, although we don't know for sure.
Discuss on our Facebook page, HERE.
KitGuru Says: People had some pretty positive impressions of Dead Island 2 after trying it out at trade shows. I do wonder how the game will turn out now that it is being taken back to the drawing board.