There has been a lot of debate surrounding Sony's stance on cross-platform play between the Xbox One and PS4. For a while now, Microsoft has been completely open to it, with Sony being the roadblock when it comes to Minecraft, ARK: Survival Evolved, Rocket League, Gwent and more. However, it seems that the developers behind Fortnite may have managed to succeed by quietly switching on cross-platform play.
Over on Reddit, users noticed that Xbox Live gamertags were appearing in matches whilst playing the game on PS4. How were people able to differentiate between an Xbox gamertag and a PSN name? Well some of the gamertags had spaces in them, which is something Sony does not allow on PSN. One early theory was that this could have been a PC player being matched with a PS4 player but after looking up the player's name, it was found that this person did own Fortnite on Xbox.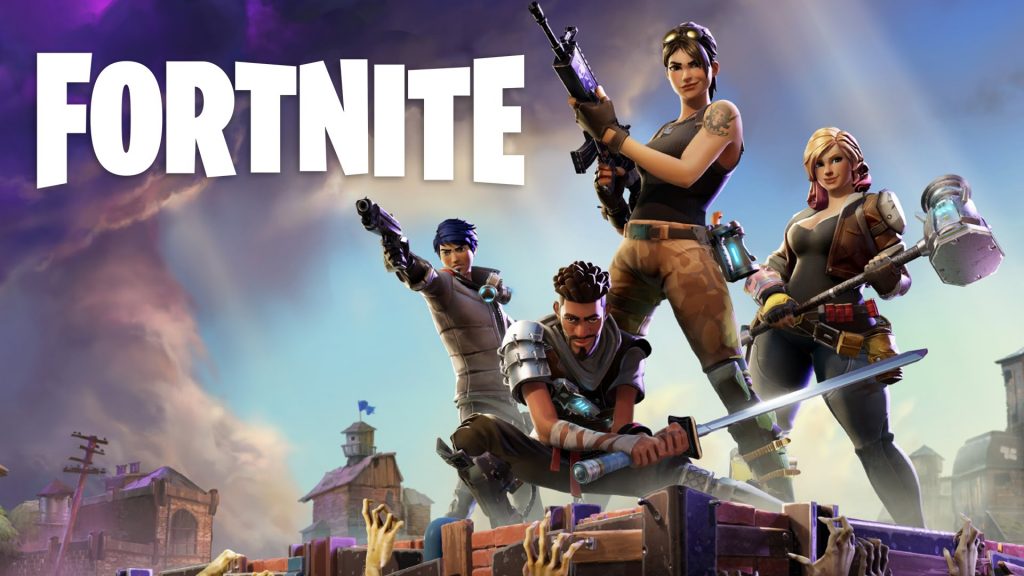 A few more threads have popped up on the Fortnite subreddit offering what appears to be more proof of PS4 and Xbox One players successfully being matched together online. One user even posted a picture of himself and his son playing Fortnite online together, one on Xbox and the other on PS4.
So far, Epic Games has yet to confirm or deny that it has implemented cross-console play in Fortnite. Sony and Microsoft are also being quiet on the subject. However, with this story starting to spread, hopefully we will get confirmation shortly.
KitGuru Says: Cross-platform play between Xbox One and PS4 makes the most sense, which is why it's so odd that Sony is so opposed to it but open to cross-play with PCs.