While PUBG spent most of 2017 being the dominant Battle Royale game, Epic's Fortnite has been giving it some serious competition. Now with the latest 3.0 update, Fortnite will be keeping the pressure on too, bringing 60 frames per second to the console versions of Battle Royale.
PUBG began expanding onto consoles in December last year with an Xbox One version, which unfortunately doesn't do a great job of even keeping a 30 frames per second lock. Now with this update, Fortnite will target 60 frames per second on consoles, that includes the base Xbox One and PS4 in addition to the PS4 Pro and Xbox One X.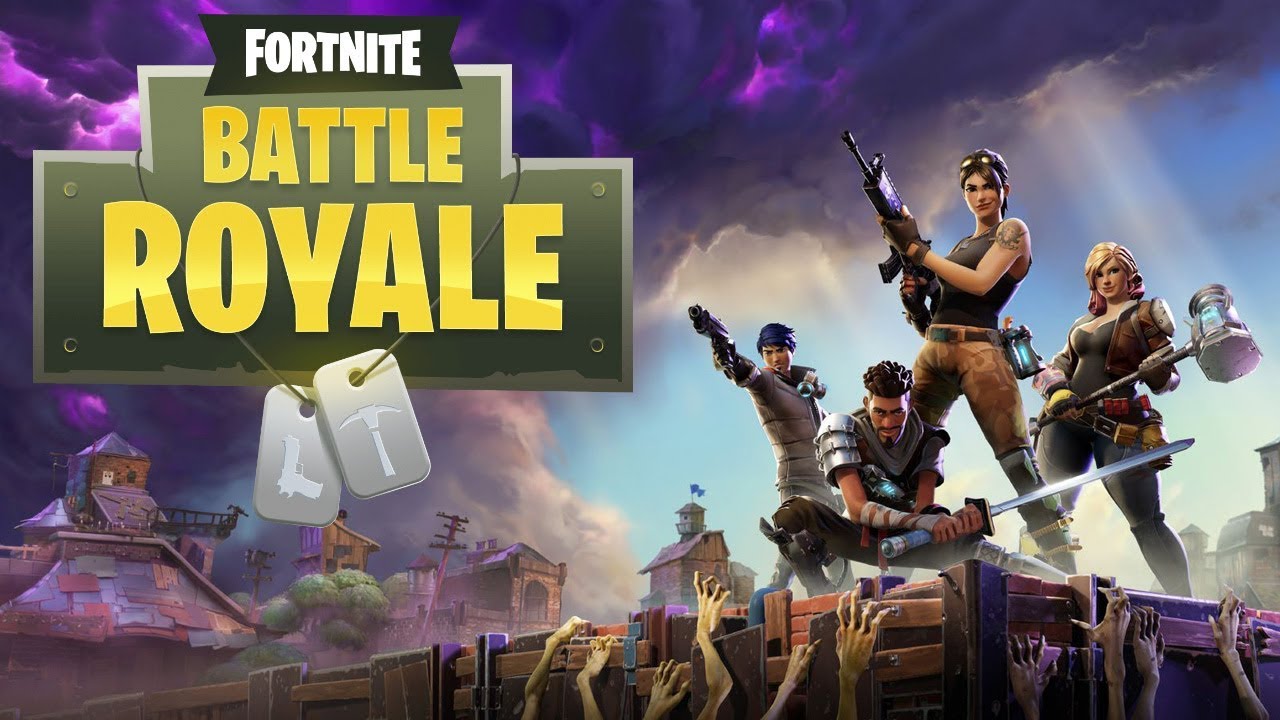 Aside from boosting Battle Royale's frame rate, the folks at Epic Games have added a bunch of new content to the game, including new things to do in the 'Save the World' mode. For starters, a new Lunar New Year questline has been added with new weapons and heroes. An all new soundtrack is present in the game and some UI changes have been made.
Improvements to the game's building mechanics have been made to make construction smoother, faster and more intuitive. New content will be available for the game on all platforms starting this week.
KitGuru Says: I haven't played Fortnite Battle Royale on the Xbox at this point in time, but the 60fps update sounds like a huge step up compared to PUBG's current performance- even on an Xbox One X. Are many of you currently playing Fortnite? Do any of you have the console version?