Epic Games has found great success over the last year with Fortnite's Battle Royale mode. The game has managed to keep players interested with frequent updates and in-game events but all of that content comes at a cost. This week, an investigative report came out surrounding Epic Games and its approach to 'crunch', a process in which developers are expected to work lots of additional hours to meet milestone goals.
This time around, the investigation comes from Polygon, citing several developer sources currently working at Epic Games on Fortnite. According to the report, many developers are working 70 to 100 hour weeks all in the name of pushing timely updates. If something breaks in Fortnite, then developers have to cancel their plans and pool together to start fixing problems immediately, rather than taking the time to include it in the next patch.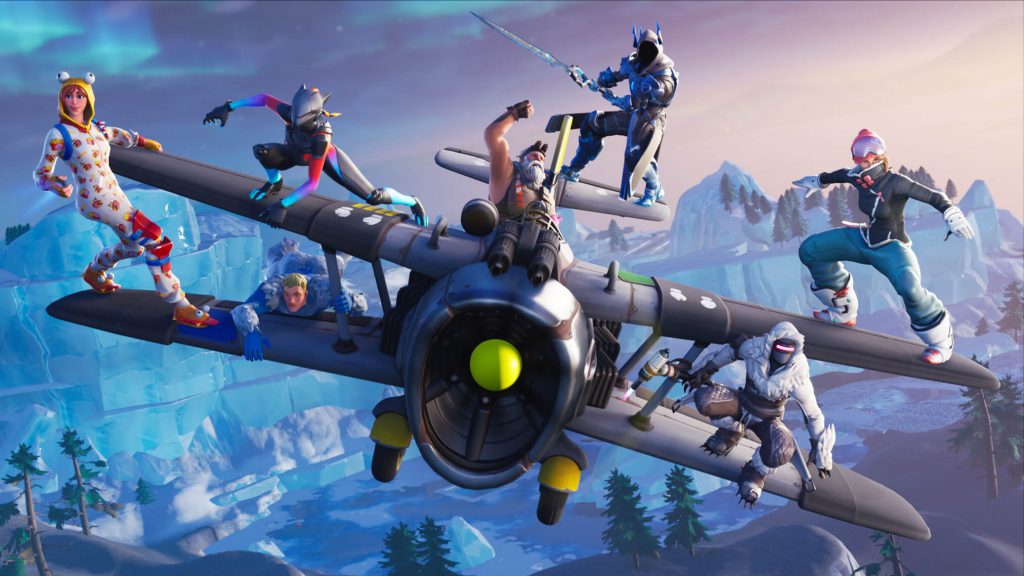 One source is quoted as saying: "If a build went out into the wild and there was a negative reaction, then someone at the top would say, 'We need to change that', and everyone would be pulled in from what they were doing, and people were told to cancel their plans, because they were going to crunch until this was done."
Another source adds: "Everything has to be done immediately. We're not allowed to spend time on anything. If something breaks – a weapon, say – then we can't just turn it off and fix it with the next patch. It has to be fixed immediately, and all the while, we're still working on next week's patch. It's brutal."
Fortnite has become the most popular game around over the last year, which has placed great strain on staff, who no longer have much time to prepare for updates and need to be available to produce updates with very little notice. It isn't just the full time Epic Games developers affected by this either, as contractors are placed under similar time constraints. If contractors choose to not work the overtime hours required to keep a game like Fortnite flourishing, then they don't get re-hired in the future.
KitGuru Says: Many publishers will claim that overtime work is not directly forced on developers but more often than not, there is pressure as deadlines need to be met. Judging by this report, working on Fortnite sounds like a bit of a nightmare. It makes you wonder if other 'live service' games run into the same problems.