For years now, Microsoft has offered early access to some of its games as part of a pre-order package for the more expensive special/ultimate editions. Forza Horizon 5 is no different, with Ultimate Edition pre-order customers getting access on Friday the 5th of November, cruising to over a million players over the weekend despite the game not being officially out yet. 
During its early access period on Xbox Series X/S, Xbox One and PC, Forza Horizon 5 surpassed a million active players, perhaps making this the largest early access launch for an Xbox title ever. Early access began for Ultimate Edition owners on Friday the 5th of November, and if this initial player count is anything to go by, the official release tomorrow, on the 9th of November, will see the game expand with millions of additional players over its first week.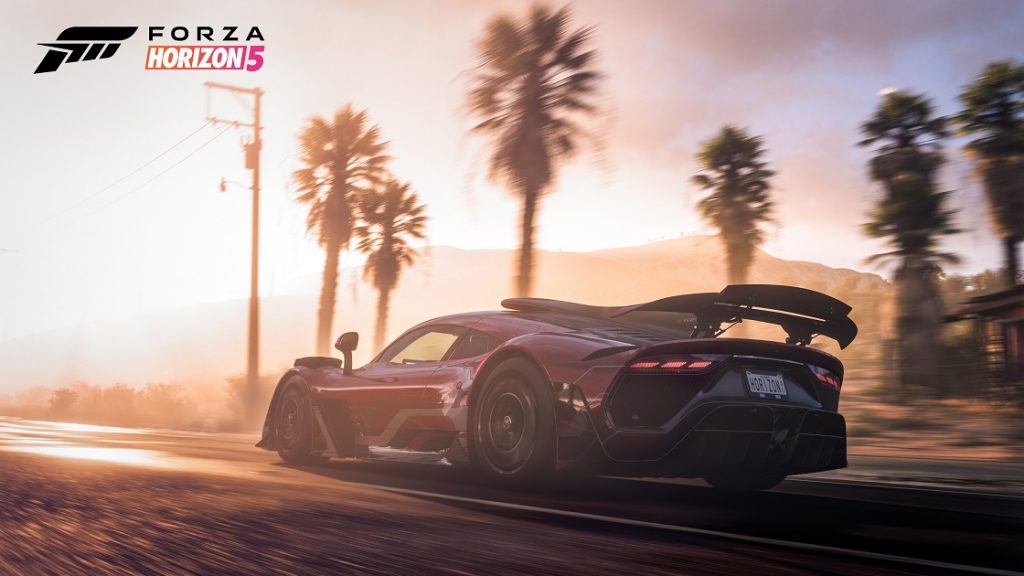 Microsoft may have given Forza Horizon 5 a substantial boost here with the introduction of a new Game Pass offer. Essentially, Xbox Game Pass subscribers are able to buy a $40 Premium Add-ons bundle, which gives you access to all the Ultimate Edition perks, like early access and future DLCs, without buying the full game.
This is something that Microsoft will very likely offer to Game Pass subscribers for future game releases too. So far, this new offer appears to have been successful, so who knows, perhaps we'll see something similar rolled out for Halo Infinite next month too.
KitGuru Says: Did any of you get into Forza Horizon 5 early over the weekend?