Call of Duty: Vanguard is now officially out and as you might expect, datamining has already begun as hardcore fans look to find hints regarding upcoming and unreleased content. As it turns out, there may be a major crossover planned, perhaps one that you would not expect from Call of Duty. 
While datamining the game, sleuths came across several code references like "aot_titan" and "swordtitan", both of which appear to be direct hints at an upcoming crossover event with the popular anime and manga, Attack on Titan. The anime exploded into popularity back in 2013 with its excellent first season and despite a lengthy break between season 1 and 2, the series was able to continue to grow. If this crossover is taking place, then it will coincide with Attack on Titan's final season, which is due to begin airing in January 2022.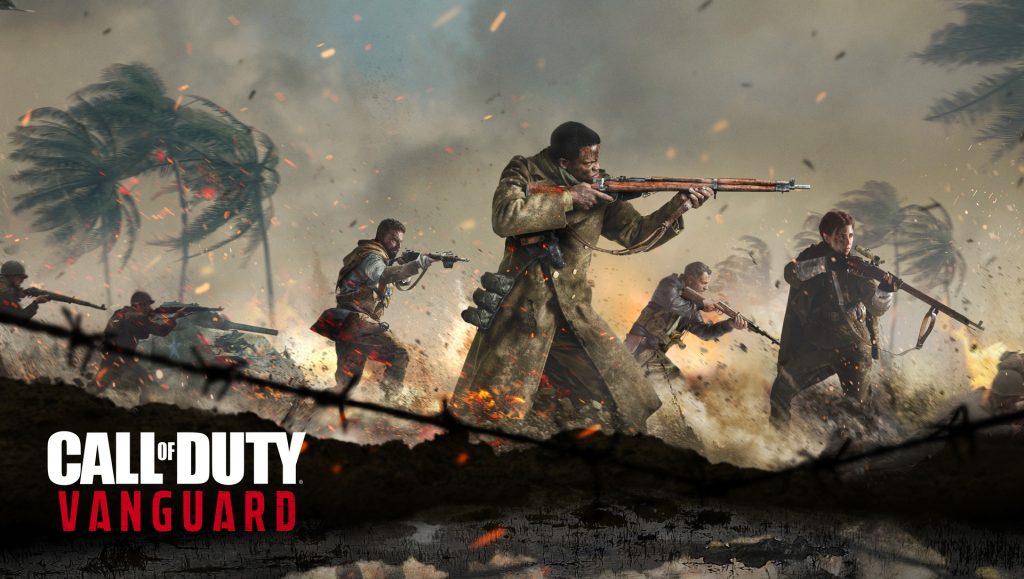 The Attack on Titan manga ended several months ago with the publication of its final chapter. I won't spoil anything directly here, but there are some very exciting moments that could be used for a large-scale Warzone event.
So far, Activision has not commented publicly on the leak, nor has it officially announced an Attack on Titan crossover for Call of Duty: Vanguard/Warzone. If this proves true, then we should hear more in December or January, after Warzone has been refreshed with Vanguard content.
KitGuru Says: An Attack on Titan/Call of Duty crossover isn't something I ever expected to see but it looks like it will be happening. If this all comes to fruition, will you be playing this crossover event?