Since last summer, G2A has been working on improving its relationships with developers by launching services like G2A direct and giving studios the access required to ensure fraudulently obtained keys are taken down from the marketplace as quickly as possible.  It turns out the company's efforts to turn a new leaf are paying off too, with more than 100 developers and publishers partnering with G2A.
G2A Direct was created to place developers at the forefront of G2A's store, allowing them to sell games directly through G2A with a 89.2% revenue share and also take a 10% cut of third-party sales of their own content. This has led to partnerships with companies like Wargaming, Hi-Rez Studios, Superhot Team and more.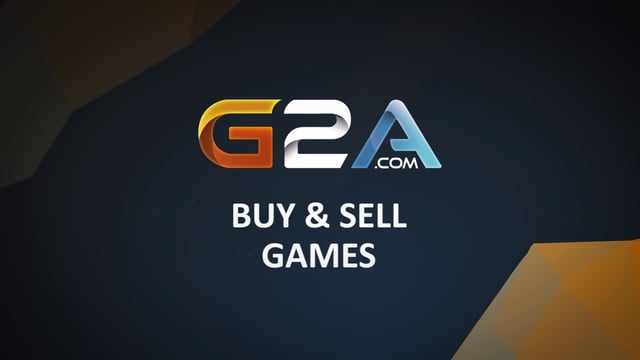 These partnerships also mean that G2A will now be launching G2A Deal, a rewards program of sorts created in cooperation with developers. It allows specific games to get a bit more time in the spotlight with discount codes and such. The first set of games to be part of this includes Lords of the Fallen, Dirt 3 and SUPERHOT.
KitGuru Says: I have had my fair share of complaints about G2A's business practises in the past but it seems that the marketplace is trying to turn a new leaf and be seen as a more legitimate store. Partnering with developers and working closely with them certainly seems to go a long way towards that.