It has been quite the week for G2A, who had something of a PR nightmare when indie developer TinyBuild put up a blog post criticising the company's business practises. However, it seems that G2A is willing to make some changes in order to be more developer friendly going forward, this includes giving devs access to the key database so they can help verify illegally obtained keys as well as royalty payments on all marketplace sales.
In an email sent to Eurogamer, G2A gave the following statement: "As a leader in the digital gaming marketplace, we recognise our responsibility to serve the greater good for the entire gaming industry. Recent events have demonstrated that we need to move faster to introduce new benefits designed with developers in mind, and invite them to play an even bigger role in creating the marketplace of the future."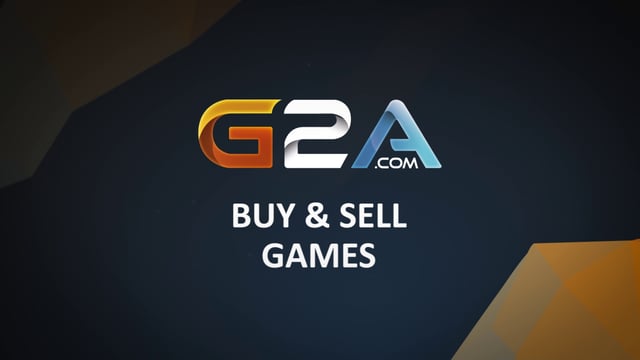 Going forward, developers can apply for their 'up to 10 percent' royalty cut on all sales made through the G2A marketplace, they will also have access to the database of keys on sale at G2A so they can help identify any keys obtained through illegal means, like credit card fraud.
Aside from that, those buying on G2A will also have a 'developer funding' option, allowing them to contribute a bit more to developers who have keys on G2A. The rollout for this new system is planned to take place on the 29th of July.
KitGuru Says: This is a step in the right direction for G2A, this new system certainly seems fairer than what was on the table beforehand. It will be interesting to see how developers and regular G2A customers react to these changes going forward.