It turns out that Microsoft's Games for Windows Live PC gaming service isn't going anywhere, despite many assuming that it was being killed off. Even developers thought it was shutting down at the start of July as plenty of games switched from Microsoft's service to alternatives like Steam Works.
Rumors sparked when an Age of Empires Online update claimed that Games for Windows Live would be shutting down on the 1st of July this year, although the update was quickly deleted. However, Game Informer got in touch with Microsoft and received the following statement: "We are continuing to support the Games for Windows Live service. As previously announced, as part of the retirement of Microsoft Points the Xbox.com PC marketplace was closed."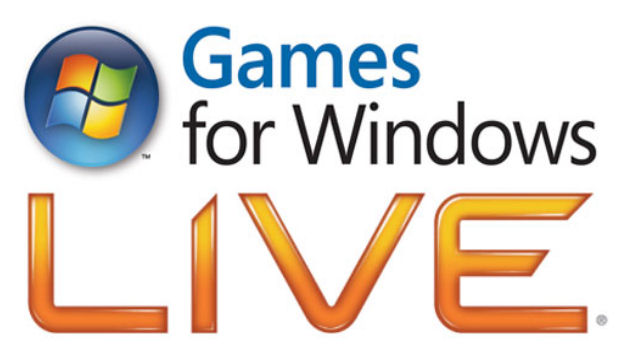 "Although customers are unable to purchase new games from the marketplace or receive title updates, they can continue to enjoy previously purchased content by downloading them through the Games for Windows Live client as usual. We remain committed to investing in PC gaming in the years ahead, and look forward to sharing more in the future."
Like the rest of us, one of Microsoft's studios also thought that the service was closing down and has since switched to Steam Works. So while GFWL is relatively inactive for now, it looks like Microsoft wants to keep it around for the future just in-case it decides to do anything PC related.
Discuss on our Facebook page, HERE.
KitGuru Says: Well I guess that means Dark Souls won't be switching to Steam Works, which is a shame as the GFWL service is horrible to use. Just because the service is sticking around for a bit longer doesn't mean that developers have to utilize it though, hopefully most games will stay away from it. How do you guys feel about Games for Windows Live staying active?