GameSpy, the online multiplayer service, is shutting down which could put hundreds of games offline from the likes of Bohemia Interactive, EA, Ubisoft, Nintendo, Konami, Capcom and more. Glu's GameSpy multiplayer servers officially go offline on the 31st of May
The GameSpy client has previously powered servers for Red Dead Redemption, Grand Theft Auto IV and Borderlands. However the service still powers a lot of games including Bohemia Interactive's Arma II and in turn, the popular DayZ mod. Different publishers are going about the shut down in different ways, Nintendo is going to abandon Nintendo Wi-Fi games that utilise the service, other publishers are migrating games over to Steamworks or other alternatives.
While a lot of games will be affected, many popular titles won't be. Speaking to IGN, an Activision representative has stated that "Activision won't be affected." Bohemia Interactive also gave a statement saying: "Yes, we are aware of GameSpy issue and we are very near to finding some suitable solution, but I cant tell you more details at the moment."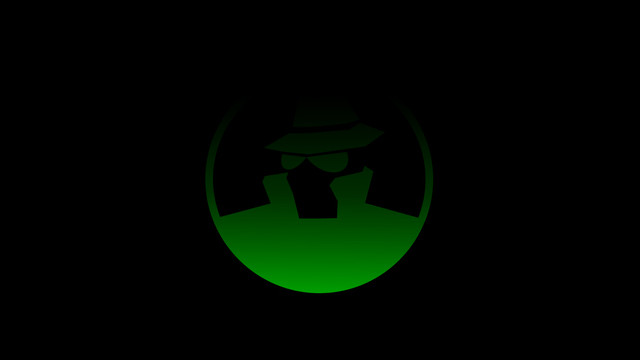 However, Bohemia did go in to greater detail in a Forum post:
"This is going to affect multiplayer in our games that use Gamespy for matchmaking, cd keys authentification and NAT traversal from Arma: Resistance to Arma 3. We are planning to introduce an alternative solution using Steam to Arma 2: Operation Arrowhead and Arma 3 users. Other games (Take On Helicopters, Arma 2, Arma 2: Free, Arma, Arma: Cold War Assault) will have more limited multiplayer experience with loss of server browser, cd key authentification and NAT traversal systems. That said, direct IP connection to servers should work even after Gamespy services are no longer available."
Rockstar titles won't be affected as they have already been moved over to new services.
KitGuru Says: I never liked the GameSpy multiplayer experience, that said, I still wouldn't be happy if a game I was playing had its multiplayer service completely shut down. Popular titles likely won't be phased but older titles with a smaller audience may not be able to play anymore, which is a shame. 
Source: IGN