The dates for this year's WWDC were just announced and we've already got an idea of what we could expect to see at the event. Apple recently acquired Novauris, a research firm previously owned by Dragon Systems, which is well known for for its voice dictation technology.
Apple did comment on the acquisition saying: "Apple buys smaller technology companies from time to time, and we generally do not discuss our purpose or plans". According to TechCrunch, Apple bought the company late last year and since then, the team has been working on improving Siri, presumably for the iOS8 reveal, which is due to happen later this year.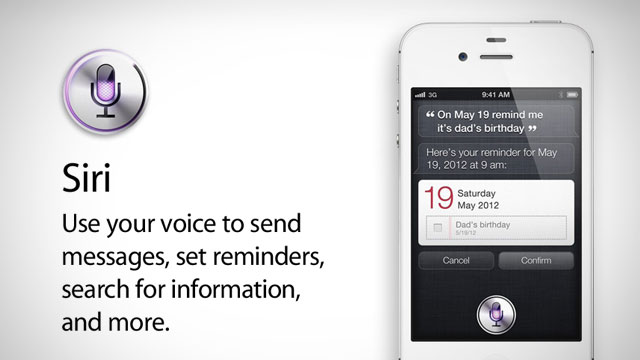 The Novauris website is still live and doesn't hint towards the Apple buyout but when TC called up the UK office, company co-founder Hunt, answered the phone and confirmed that he and the rest of the team now work for Apple. The company had previously been developing its own large vocabulary speech recognition software and had a patent for accessing information stored locally in the US and other territories, which likely links in to Apple's plans for Siri later this year.
Microsoft just recently announced Cortana, its new voice recognition software based on the famed Halo AI character.
KitGuru Says: Siri has always been a bit of a gimmick, maybe a revamped version will encourage people to make better use of it. 
Source: TechCrunch