While Gears 5 didn't get as big of a showing at E3 this year as we expected, the game is entering the final stages of development and this week, we have our first chance to try the game in action across both PC and Xbox One. The Gears 5 Technical Test went live over the weekend and is on-going, with a second round of public testing set to take place this Friday.
The Gears 5 technical test is available to pre-orderers and Game Pass subscribers on Xbox and PC. If you have the Xbox Game Pass app installed on Windows 10, then you can avoid the Windows Store entirely. In the PC version, you will have access to the full suite of graphics options and the in-game benchmark tool.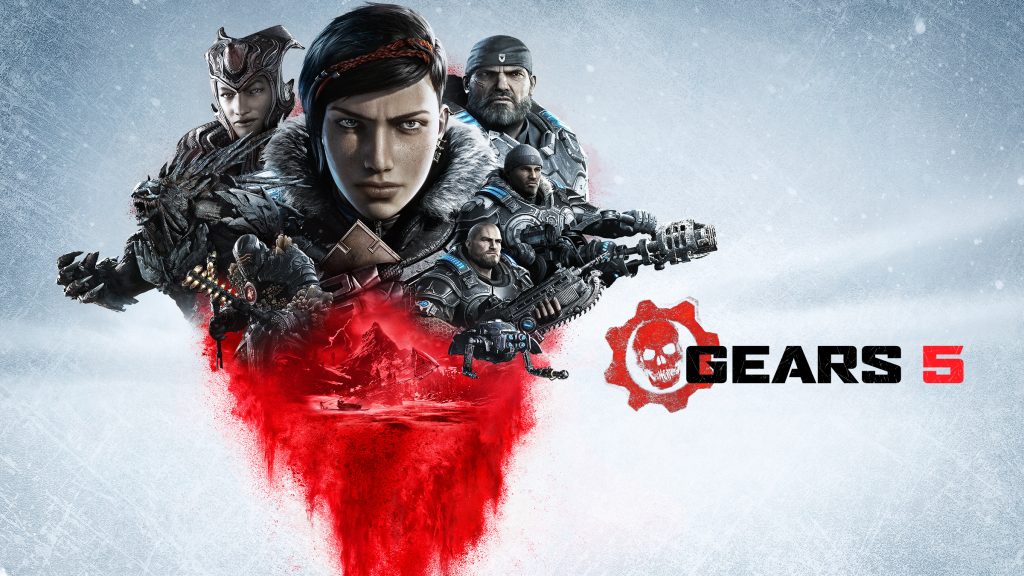 In terms of what you will actually get to play, there are four modes available as part of this testing phase. The first is a single-player boot camp tutorial, teaching you the controls and giving you the chance to get the hang of a few different weapons. After that, it is all multiplayer, with the chance to play three different modes:
Arcade- a Gears twist on the hero shooter with unique abilities for different characters.
King of the Hill: A Gears of War classic mode where teams battle it out to capture and hold points on the map.
Escalation: This is another new mode announced at E3. This is Gears 5's PvE mode, bringing a squad together to take down a horde base and escape. Respawns are limited, so teamwork will be essential.
The first technical test ends today (the 22nd of July) at 10AM PDT. The second technical test goes live on the 26th of July and ends on the 29th, once again at 10AM PDT. For PC players, the system requirements are very forgiving, with the minimum spec calling for an AMD FX-6000 series CPU or an Intel Core i3, and an RX 560 or GTX 1050 GPU. The recommended spec is higher, calling for a Ryzen 3 or Intel Core i5 processor and an RX 570 or GTX 970 GPU.
KitGuru Says: As a big fan of Gears, I am very excited to try this out and spend more time with the campaign in September. Are many of you planning to take part in the technical test?