A few weeks ago, Nvidia promised weekly library updates for its GeForce Now streaming service and so far, the company has been sticking to that. Today, the latest round of games were announced, including a number of indie hits, some zombie action and Battlestar Galactica. 
Since there hasn't been a major brand new release, most of this week's library update is back-catalogue stuff, but for those who own these games, it makes them much more accessible.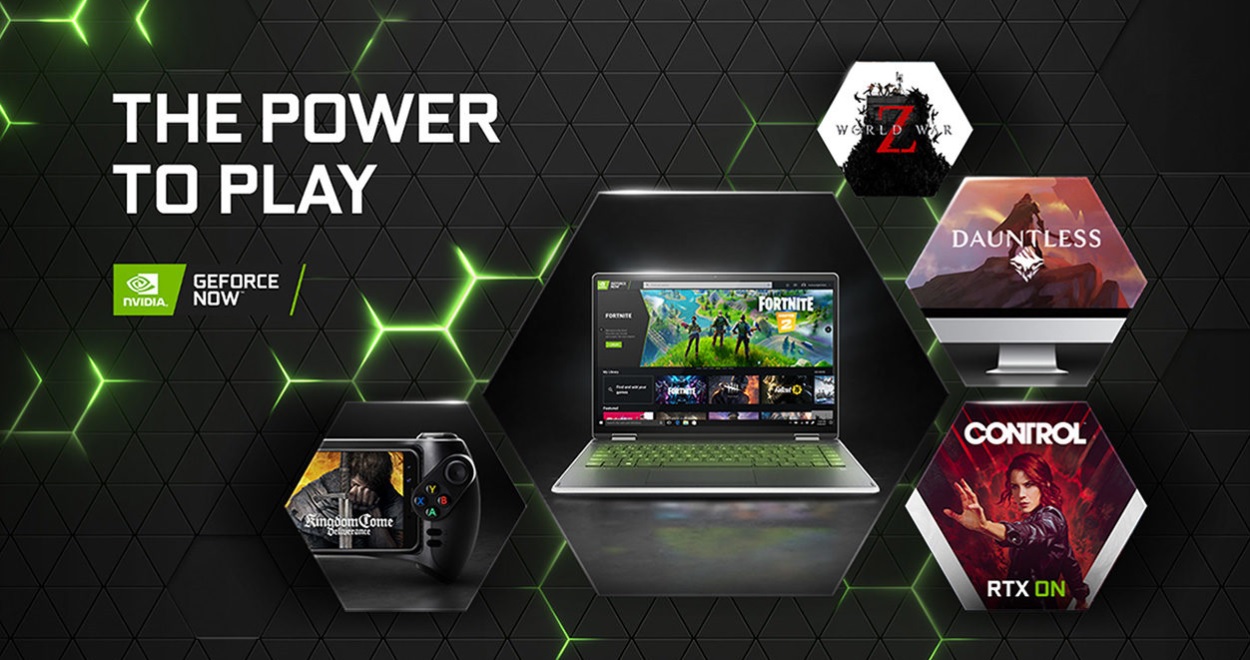 Here is the full list of new titles being added to GeForce Now this week:
ATOM RPG Trudograd (released Monday, May 11; day-and-date on Steam)
Super Mega Baseball 3 (releasing Wednesday, May 13; day-and-date on Steam)
Aven Colony
Battlestar Galactica Deadlock
Bomber Crew
Children of Morta
Danganronpa V3: Killing Harmony
Dead Island: Riptide Definitive Edition
The Legend of Heroes: Trails in the Sky SC
Europa Universalis III Complete
Goat Simulator
The King of Fighters XIV
Kingdom: New Lands
Men of War: Assault Squad
Party Hard
Risen 2: Dark Waters
Surgeon Simulator
The Wild Eight
You should be able to find all of these games within the GeForce Now app starting today.
KitGuru Says: Are many of you using GeForce Now? What has your experience been like so far?