Thursday has officially become GeForce Now's library update day, with new games added to the service every week. This week's update includes nine more games coming to the service, including brand new releases like Rogue Company and Rock of Ages 3: Make & Break. 
There are no previously removed games returning this week, but there are nine new games heading to the library. In terms of brand new games, you can expect Rogue Company, Rock of Ages 3 and SUPERHOT: Mind Control Delete.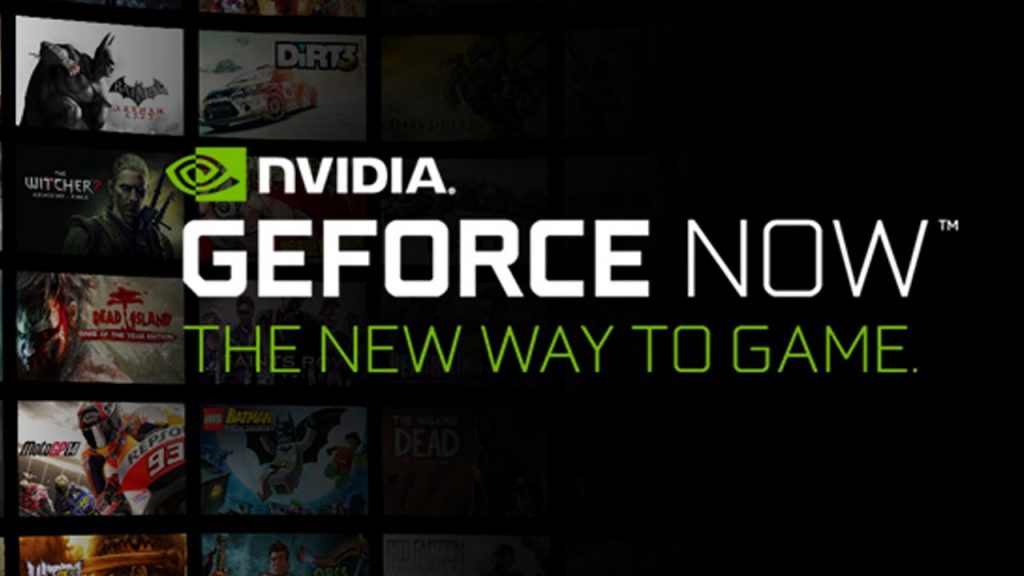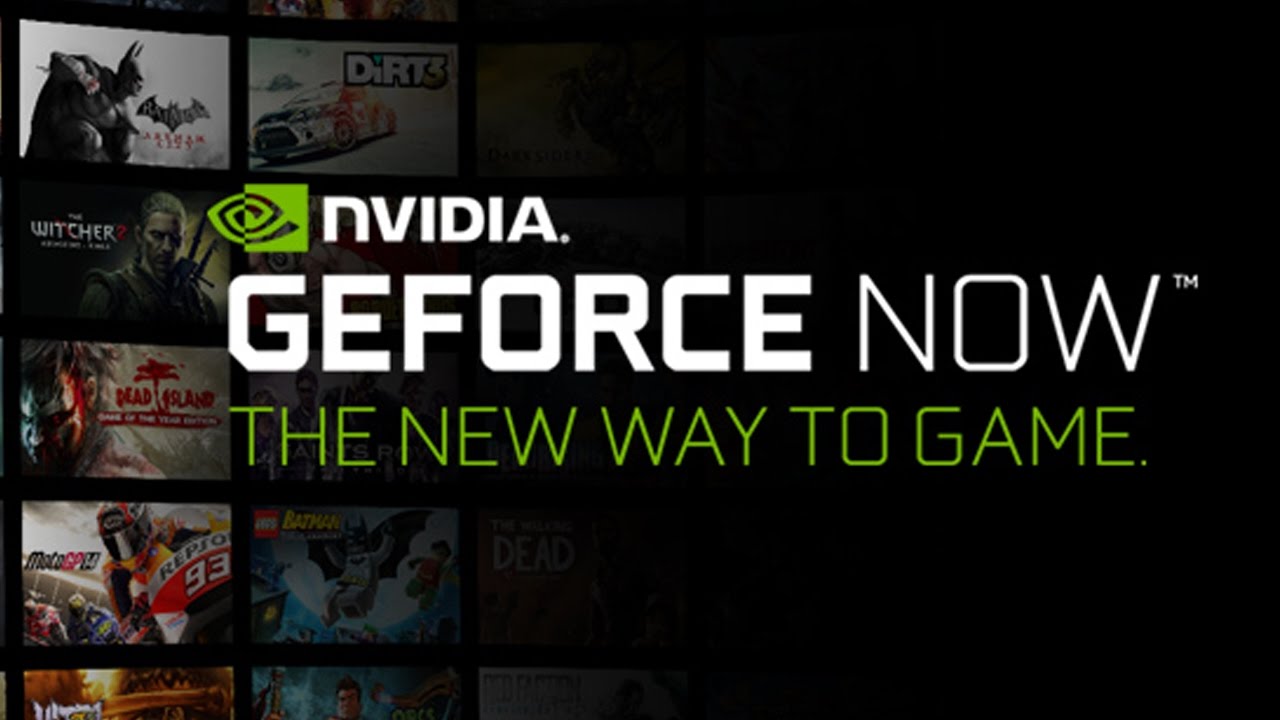 Here is the full list of new games hitting GeForce Now today:
Rock of Ages 3: Make & Break (new game launch on Steam)
Rogue Company (new game launch on Epic Games Store)
Tacoma (Free on Epic until July 30)
FTL: Faster Than Light (Epic)
Steep (Epic & Uplay)
SUPERHOT: MIND CONTROL DELETE
Subnautica: Below Zero (Epic)
Supreme Commander 2
The Wind Road
You should be able to find all of these games within the GeForce Now app starting today. Here in the UK, the games list usually updates at around 9PM BST.
KitGuru Says: Have many of you been using GeForce Now recently? How have you found it so far?