Thursday has quickly become GeForce Now update day, with Nvidia announcing new games coming to its cloud servers each week. We don't just have new games this week though, there is also an update on GeForce Now Founder's memberships in Europe and a few other platform-related tidbits.
A while back, Nvidia had to stop new GeForce Now Founder's Membership sign-ups in Europe due to demand. Since then, Nvidia has worked on improving its infrastructure to allow more people to play at once. That process is now complete, so Founder's Memberships for GeForce Now are available in Europe again, as a reminder, the membership costs £4.99 per month and grants priority access to servers.
The Nvidia Highlights feature of GeForce Experience is also getting some improvements on GeForce Now, with a new smart pattern and image recognition feature to better detect key moments in games and capture them.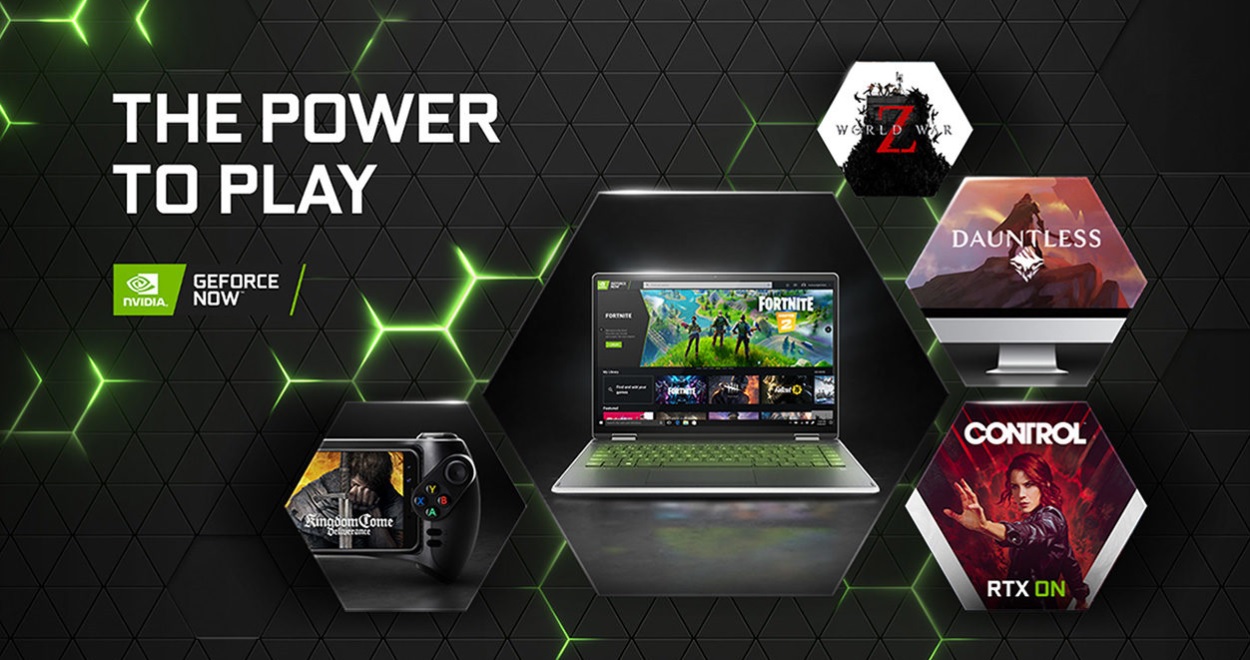 Now without further ado, here are the games coming to GeForce Now as of today:
Satisfactory (day-and-date release with Steam launch– 6/8)
Black Squad (returning to GeForce NOW)
Farm Together (returning to GeForce NOW)
Minion Masters (returning to GeForce NOW)
SCUM (returning to GeForce NOW)
Terminator: Resistance (returning to GeForce NOW)
XERA: Survival (returning to GeForce NOW)
Anno 2070 (Uplay)
Cloudpunk
Far Cry 4 (Epic Games Store)
Far Cry 5 (Epic)
Left 4 Dead
Rayman Legends (Epic and Uplay)
Rules Of Survival
South Park: The Stick of Truth (Uplay)
South Park: Fractured But Whole (Uplay)
Tale of Wuxia
Tom Clancy's Splinter Cell Blacklist (Uplay)
Totally Reliable Delivery Service
There will be more games coming to the GeForce Now platform next week. Just recently, Valve published developer documentation for Steam Cloud, which allows developers to easily opt in to support titles on Nvidia's streaming services and others that may pop up in the future.
KitGuru Says: Have many of you been trying out GeForce Now since launch? What do you think of the latest update?