Thursday has arrived once again, meaning it is time for another GeForce Now library update. This week the streaming service gains support for Assassin's Creed Chronicles: Russia, The Survivalists, Tomb Raider and more. 
There are ten games in total coming to GeForce Now this week, two of which are returning to the library after previously being removed. After some additional thought, it looks like the publisher behind Subnautica has decided to support the service. As a result, the main game 'Subnautica' and its expansion 'Below Zero' are now on GeForce Now.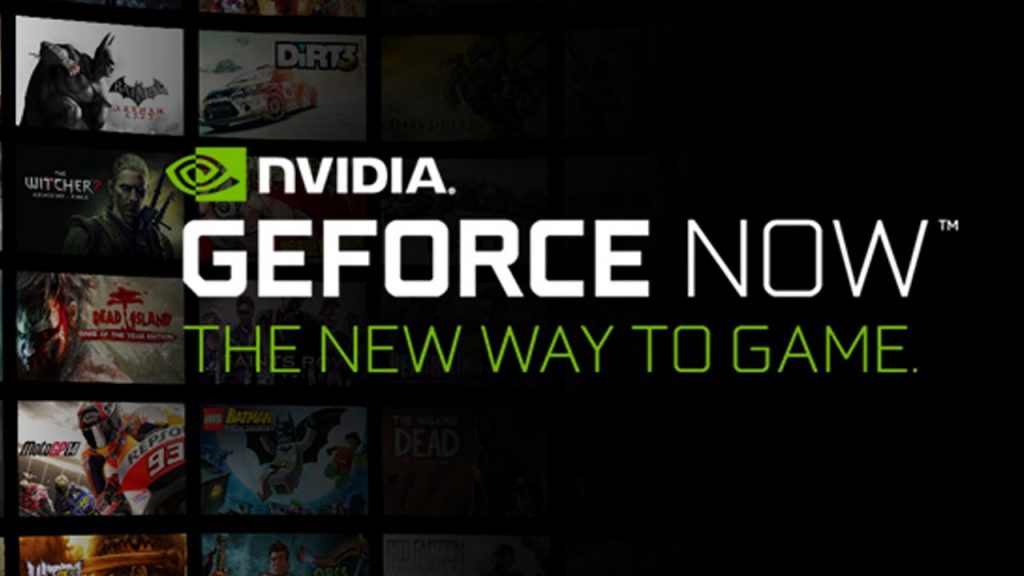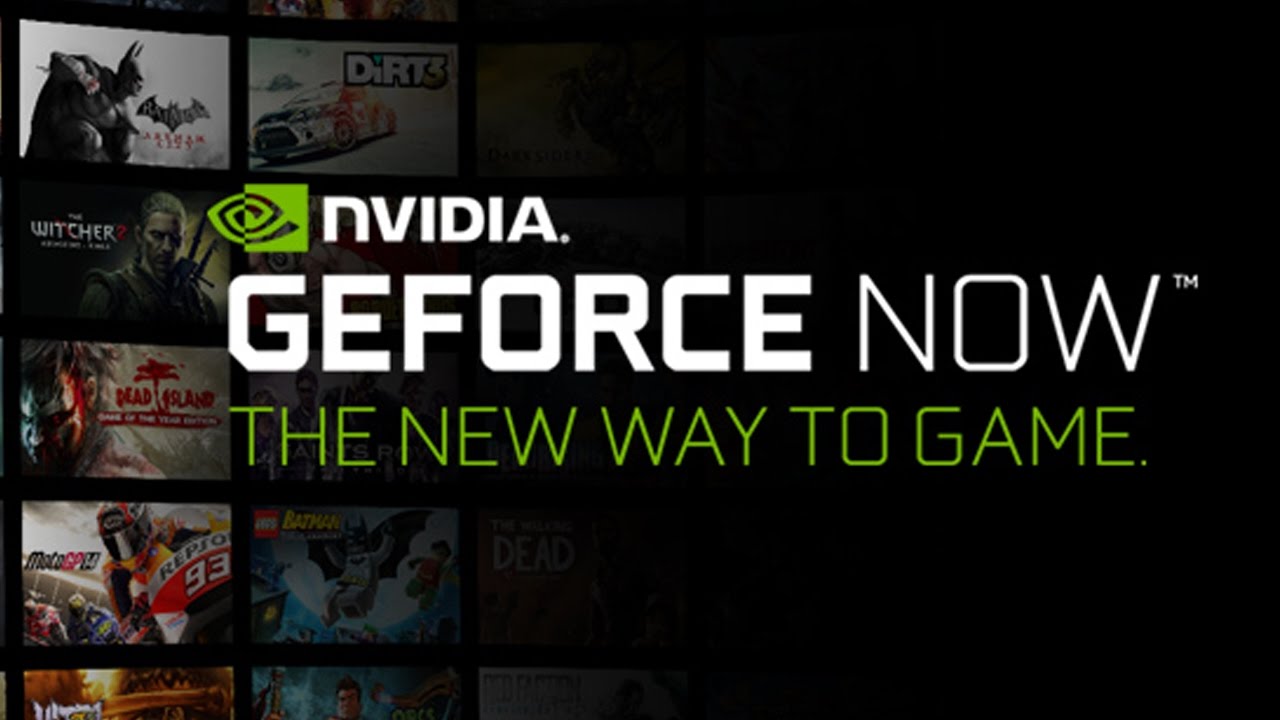 Here is the full list of new games hitting GeForce Now today:
Assassin's Creed Chronicles: Russia (Uplay)
Hotshot Racing
Rising Storm 2: Vietnam (Free on Epic Games Store – Oct. 8-15)
Starpoint Gemini Warlords
The Survivalists (new game release – Oct. 9)
Tomb Raider I
Tomb Raider II
Vampyr (Epic Games Store)
Subnautica
Subnautica: Below Zero
You should be able to find all of these games within the GeForce Now app starting today. Here in the UK, the games list usually updates at around 9PM BST.
KitGuru Says: GeForce Now continues to grow and at this point, the library is more than solid. Do many of you use this for streaming games to an Android device or a cheaper PC?