Nvidia has been rapidly building up its library of supported games for GeForce Now over the last year, leading to the 1000-game milestone being reached last week. Now right on schedule, another 11 games have been announced for GFN, headlined by four day-and-date launches. 
Of the 11 games joining GeForce Now this week, four of them are available on the service from day-one, including Cris Tales, Death's Door, Warhammer 40,000: Battlesector and Orcs Must Die! 3.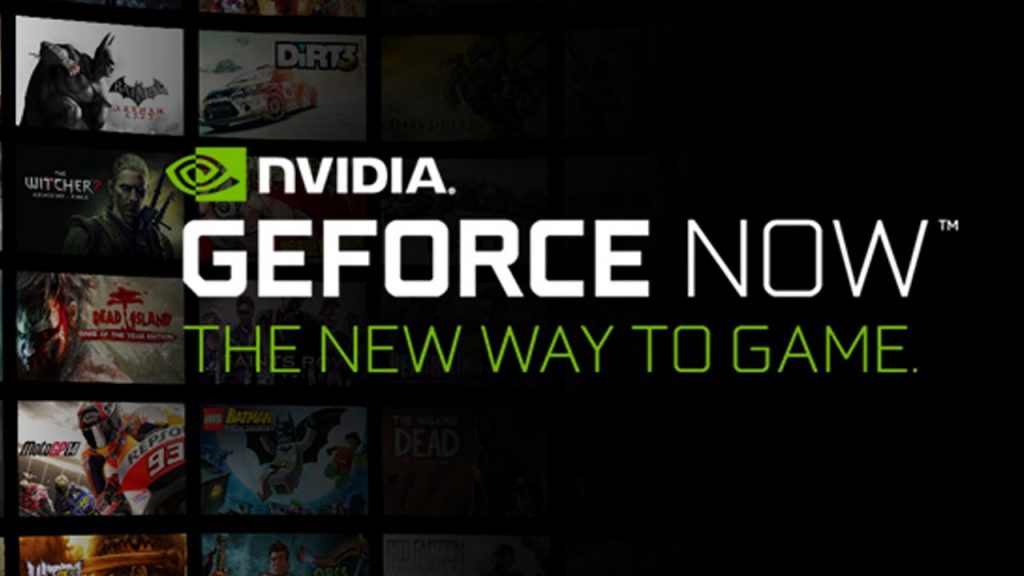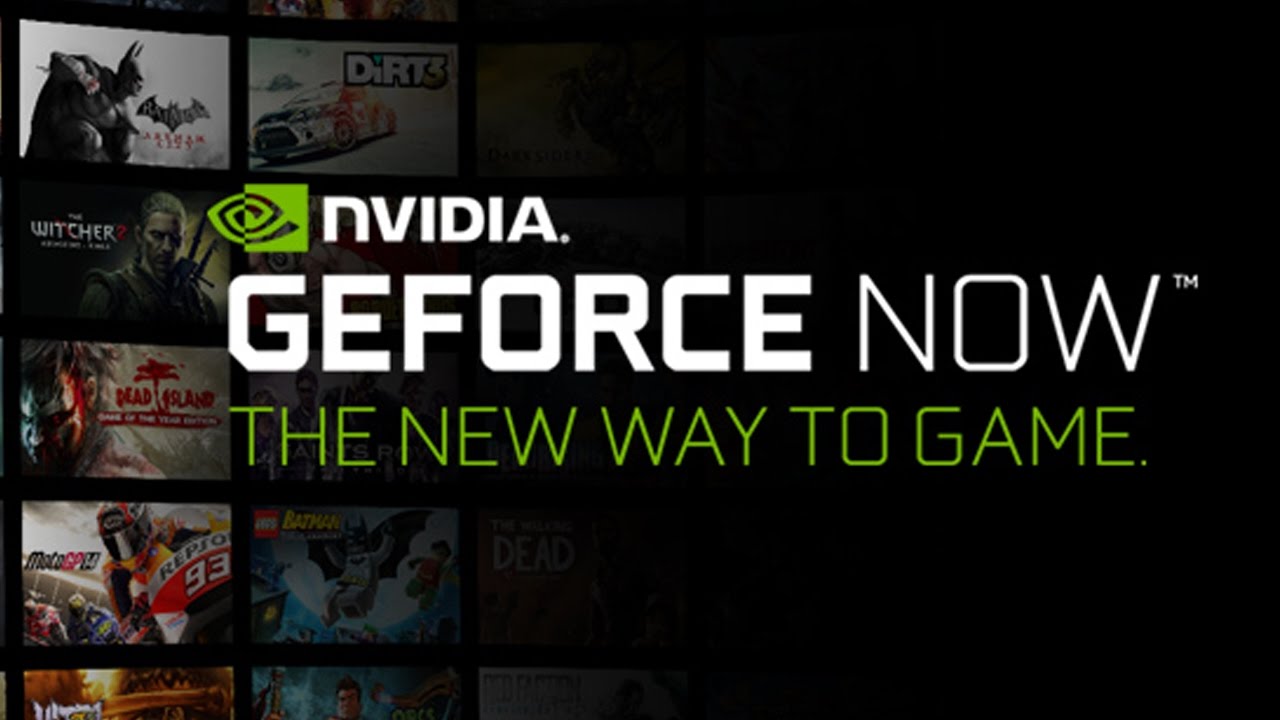 Here is the full list of titles joining GeForce Now this week:
All of these games will be live and ready to stream on GeForce Now as of today, with the exception of Orcs Must Die! 3, which releases tomorrow.
KitGuru Says: Do many of you use GeForce Now to stream games?