Nvidia has been rapidly building up its library of supported games for GeForce Now over the last year. All that hard work has led to a new milestone, with the cloud gaming service now spanning over 1,000 games. 
The milestone is crossed with today's GeForce Now library update, which brings 13 more titles to the service. Since launch, Nvidia has had over 300 partners contributing to GeForce Now, including support from the likes of Ubisoft, CD Projekt Red, Epic Games, Valve and many more.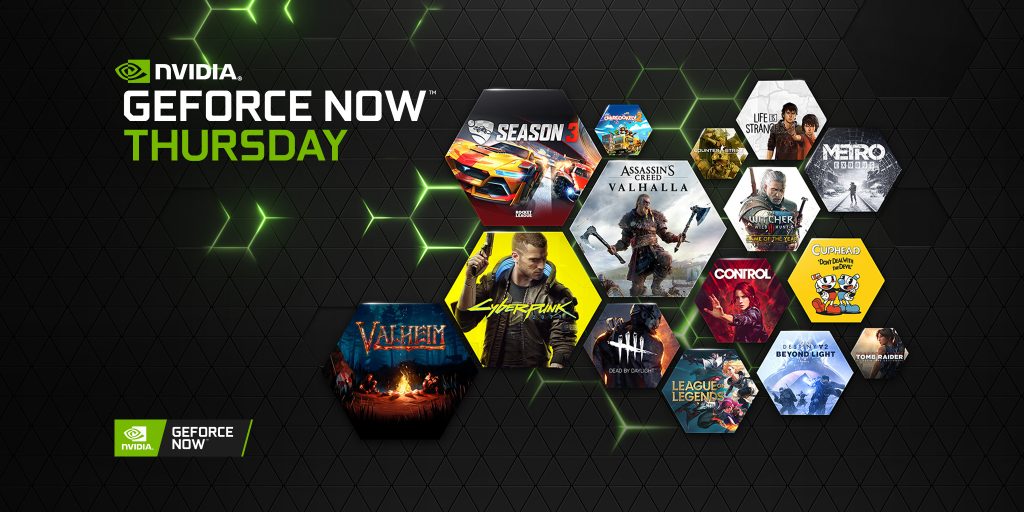 Here is the full list of titles joining GeForce Now this week:
All of these games will be live and ready to stream on GeForce Now as of today.
KitGuru Says: Crossing the 1,000 game milestone is a pretty big deal. In fact, this would put GeForce Now ahead of Microsoft's xCloud in terms of game support and variety. Have many of you used GeForce Now since launch? What was your experience like?