The final GeForce Now update for the month has arrived. This week, 14 more games are being added to the service, half of which are brand new releases. Additionally, Nvidia has made some improvements to GeForce Now on Mac systems. 
This week, Nvidia is improving the GeForce Now experience for Mac users. The new 2.0.40 update for the macOS version of the app includes native support for M1 powered MacBooks, iMacs and Mac Mini systems. The update will allow for lower power consumption and faster loading times  for M1-based Macs, so you'll be able to get into the game quicker, and play for longer periods on battery power.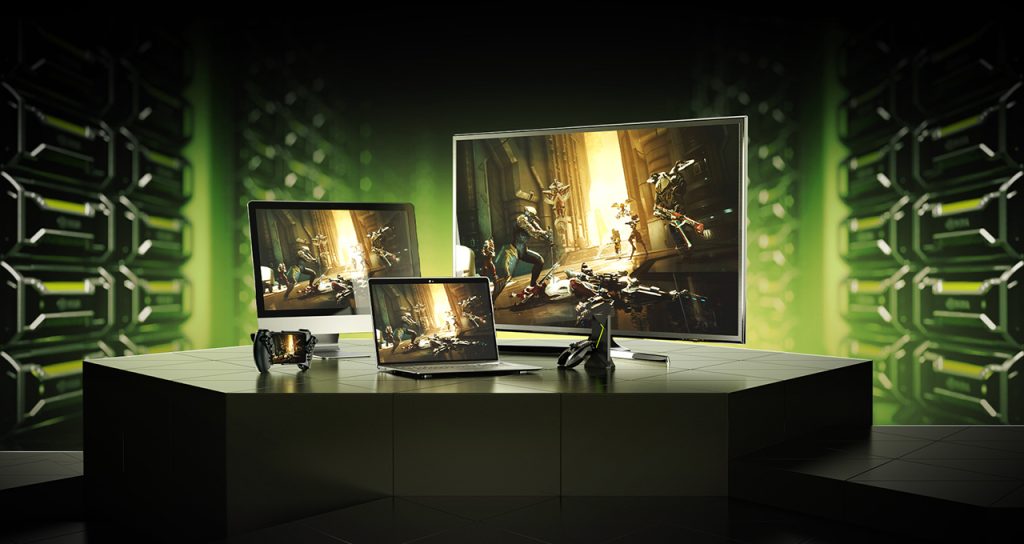 This week's update also adds 14 more titles to the ever growing GeForce Now library. The headliner this time around is Lost Ark, which you can now play on almost any device. Nvidia has always prioritised getting the biggest free-to-play games supported on GeForce Now, so the addition of Lost Ark is another big win in that area.
The full list of games being added to GeForce Now this week includes:
Next week, Nvidia will reveal its plans for GeForce Now in May, including how many games to expect next month, and a preview of titles on the way.
KitGuru Says: GeForce Now has come a long way over the years and the library has been growing steadily. Do many of you ever use GeForce Now on either the free or paid tiers?