It seems like developers just can't stop launching 'remastered' versions of last generation games for the new consoles. Sony has officially announced that God of War 3 will be coming to the PlayStation 4 this year in remastered form.
The game will launch on the 17th of July in the UK, featuring 1080p resolution but while 60 frames per second is currently the target, there is no guarantee just yet, so it may end up being 30 frames per second by release.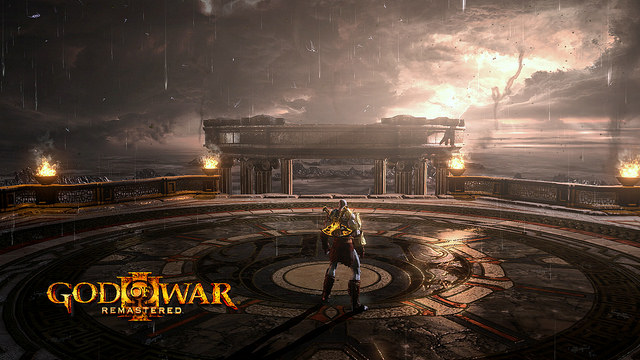 [yframe url='http://www.youtube.com/watch?v=pyKPfY-42-8′]
Sony Santa Monica's action adventure title launched for the PlayStation 3 all of the way back in 2010. God of War 3 remastered will help celebrate the ten-year anniversary of the PlayStation exclusive series. There is a new trailer out for the game, although not much else is known at present.
Right now there doesn't appear to be any plans for remakes of the first two God of War games for the PS4. You can see the full announcement and some screenshots, HERE.
KitGuru Says: Is it just me or is there far too many 'remastered' versions of last generation games hitting the new consoles? What do you guys think of remastered games?